After 30 years of marriage Jackie and Paul decided to renew their vows. Prior to the wedding the couple were able to provide me with their original wedding video on VHS. It was great fun being able to incorporate some of that original recording into the new video produced by us.
We arrange a pre-wedding portrait shoot with our couples to build a rapport with them and to obtain a print for the signing card we provide the the reception guests to scribe good will messages, and from that meeting I knew we would get great results on the renewal day as Jackie and Paul are so clearly in love.
The whole event took place at Yelfs Hotel in Ryde.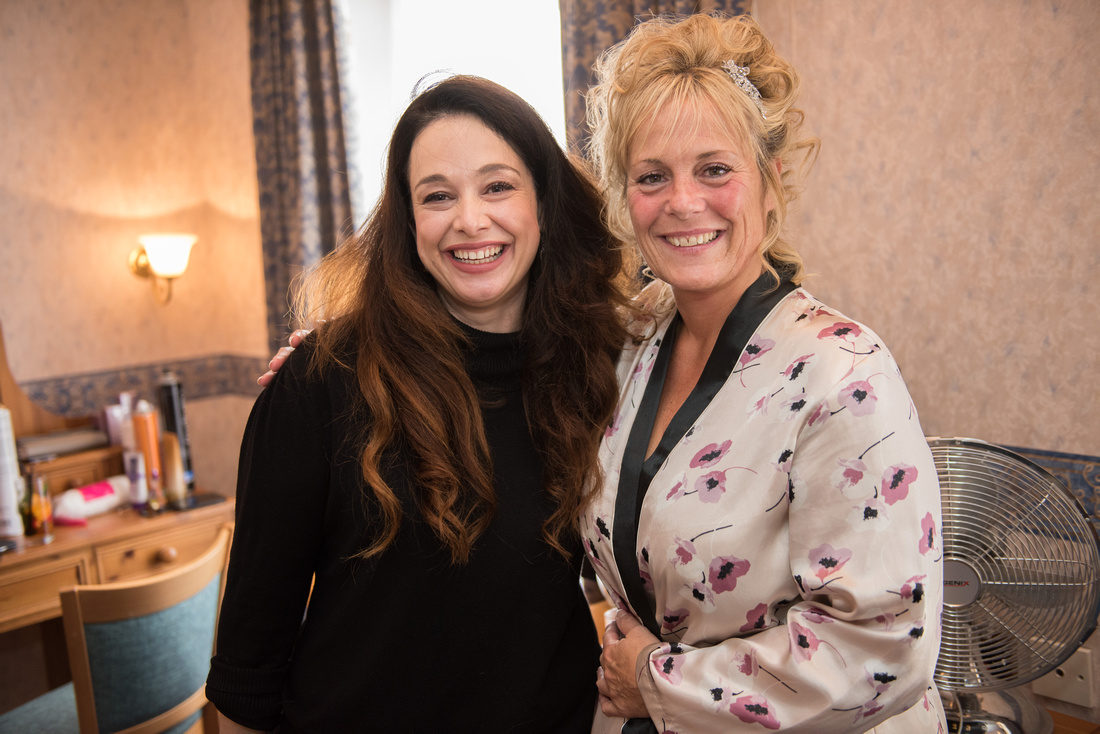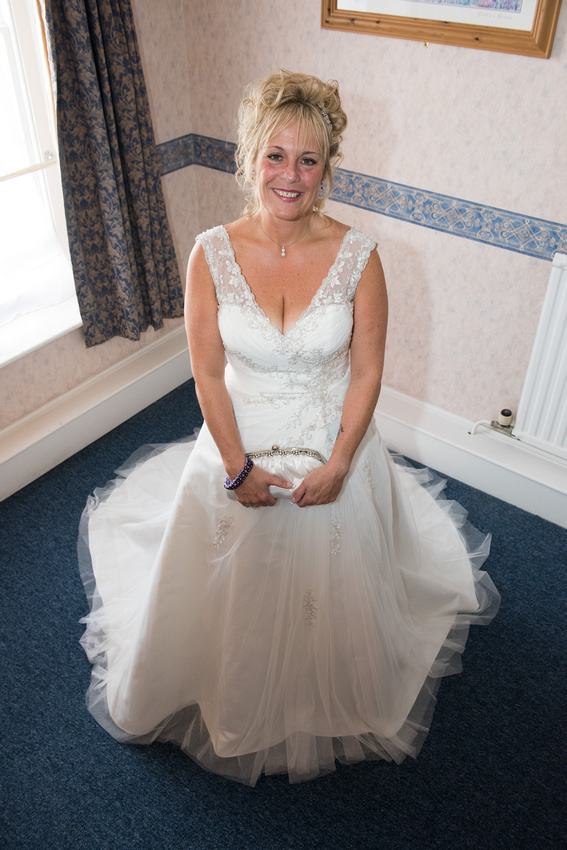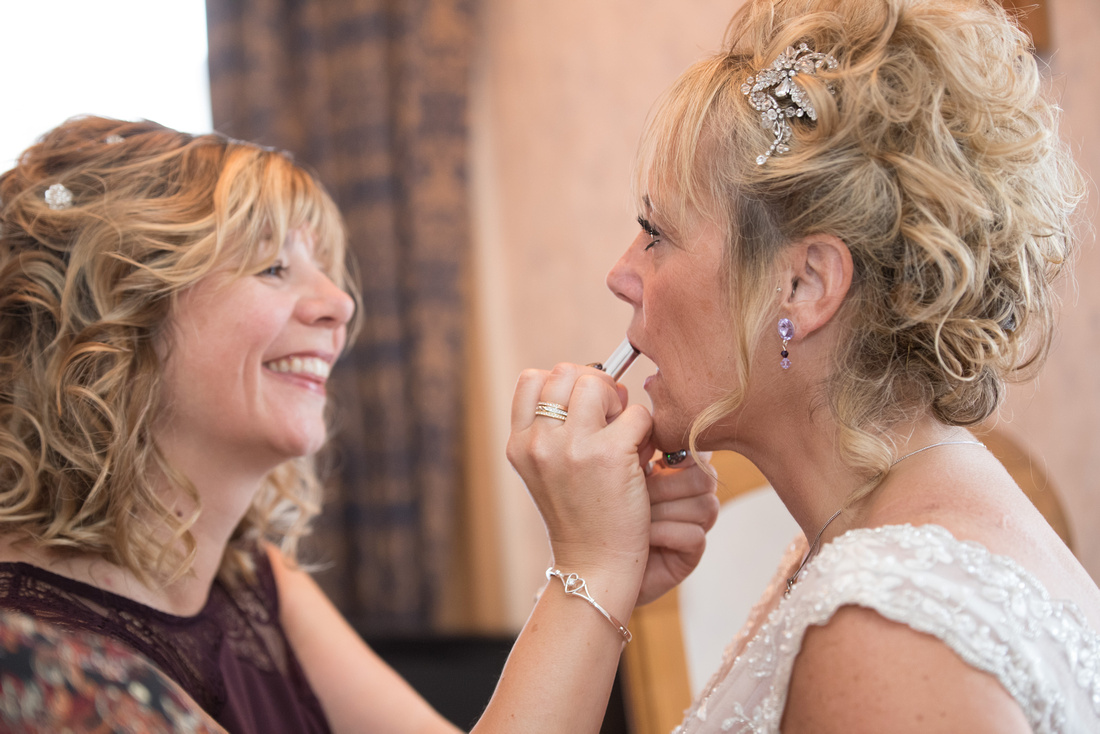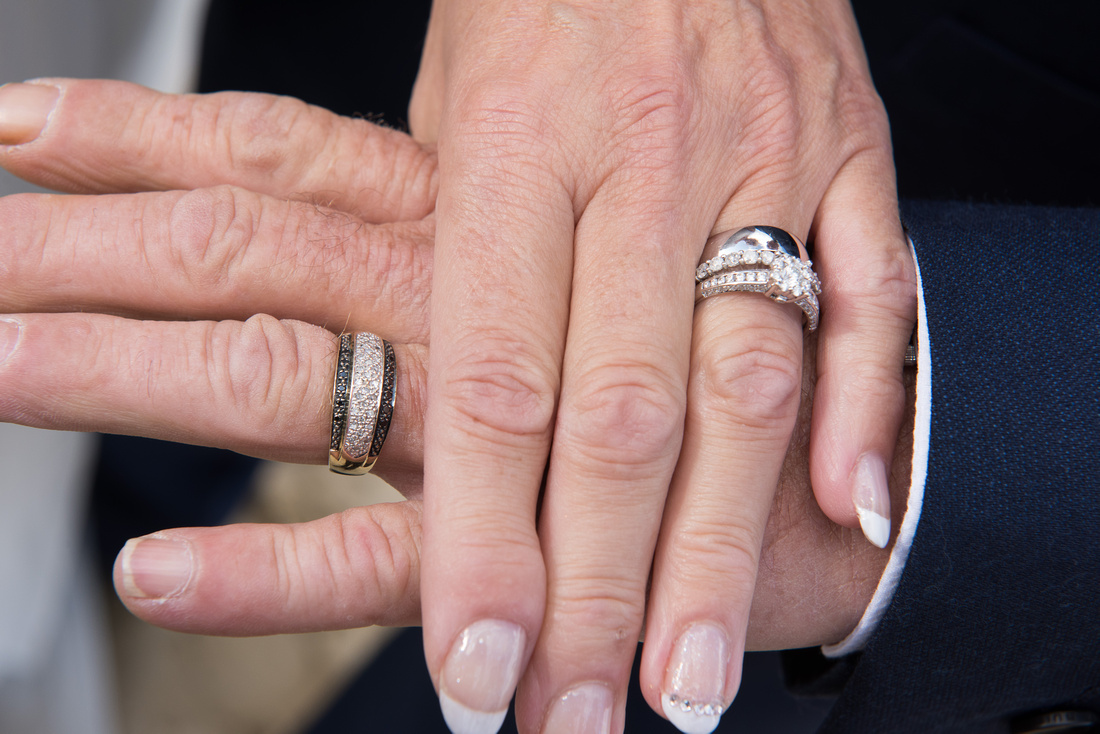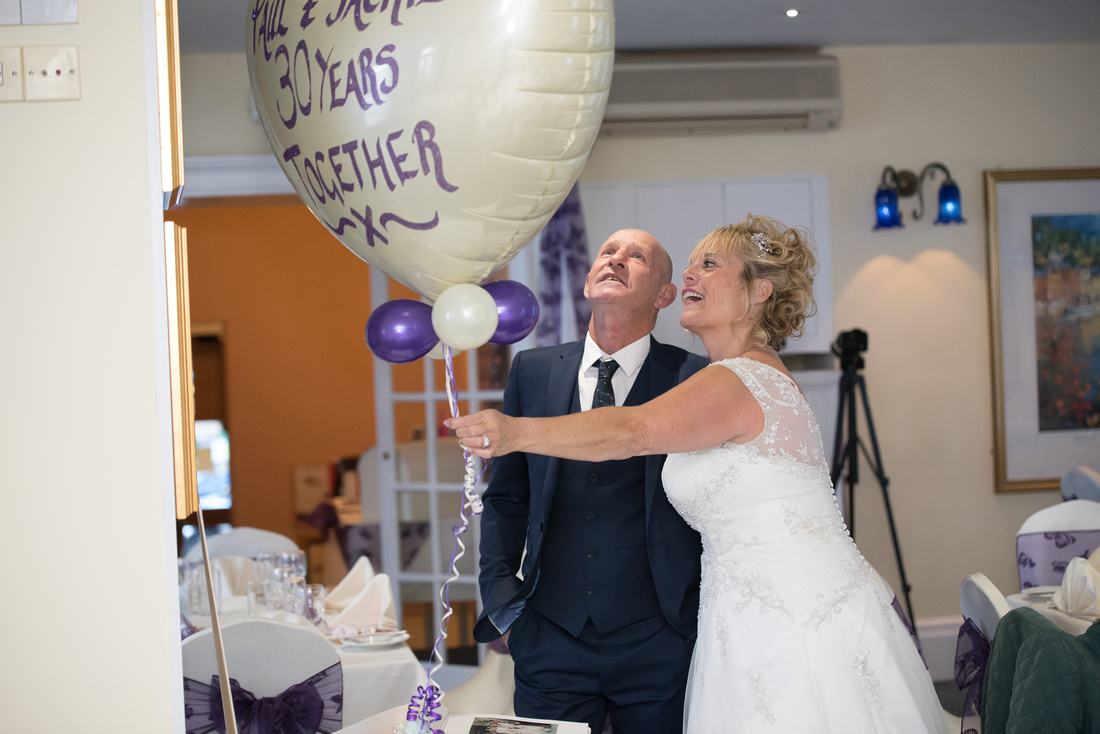 The video montage...