Mark's proposal to Charlotte was on stage at a packed Shanklin Theatre and was publicised on social media so it was a real treat for us to get the opportunity to share this lovely family's big day. Which was dedicated to the memory of some absent relatives.
This was woven by the bride!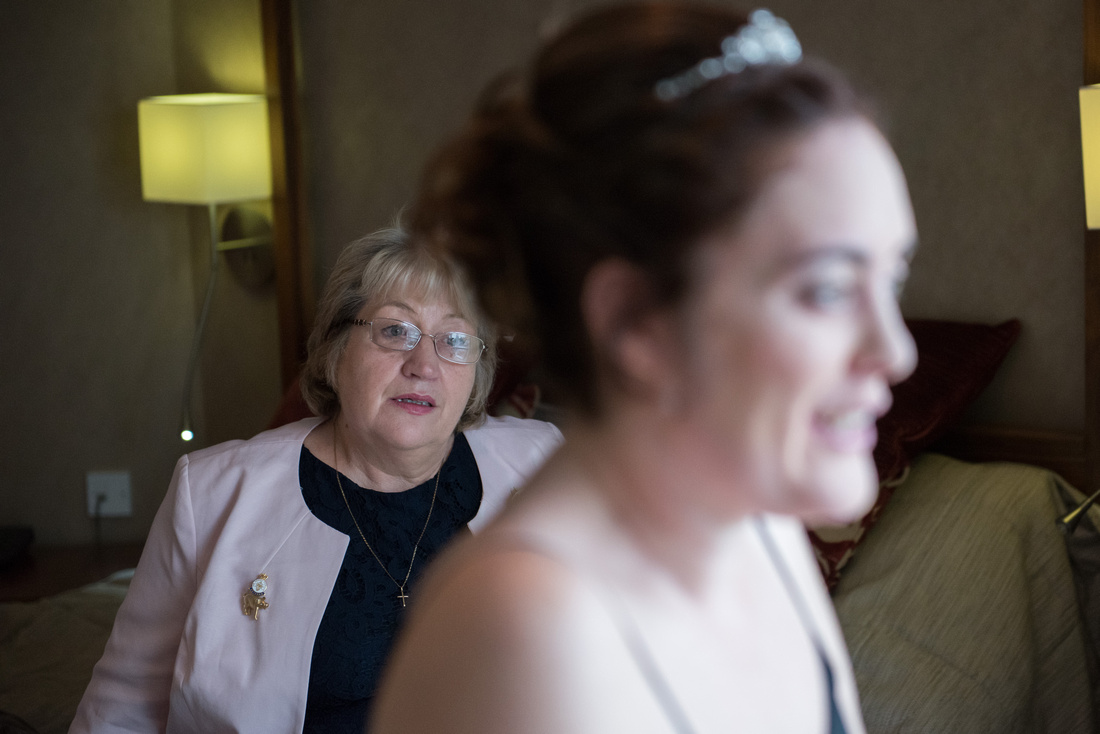 Time out to pay their respects and lay a bouquet of flowers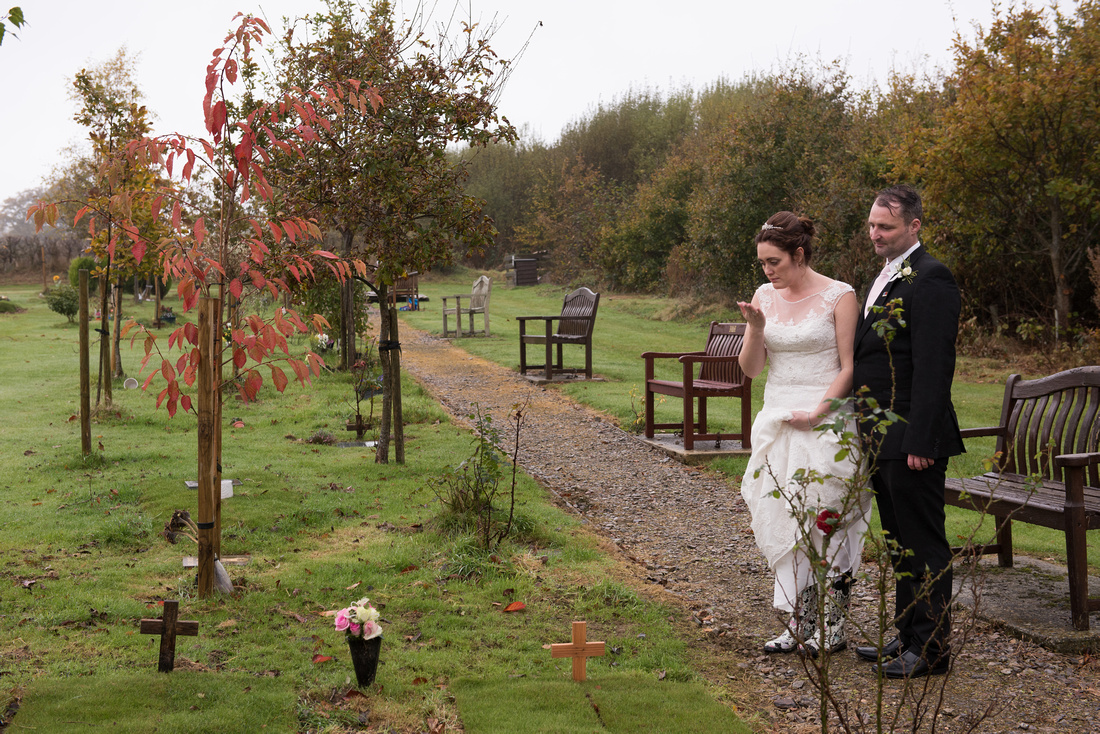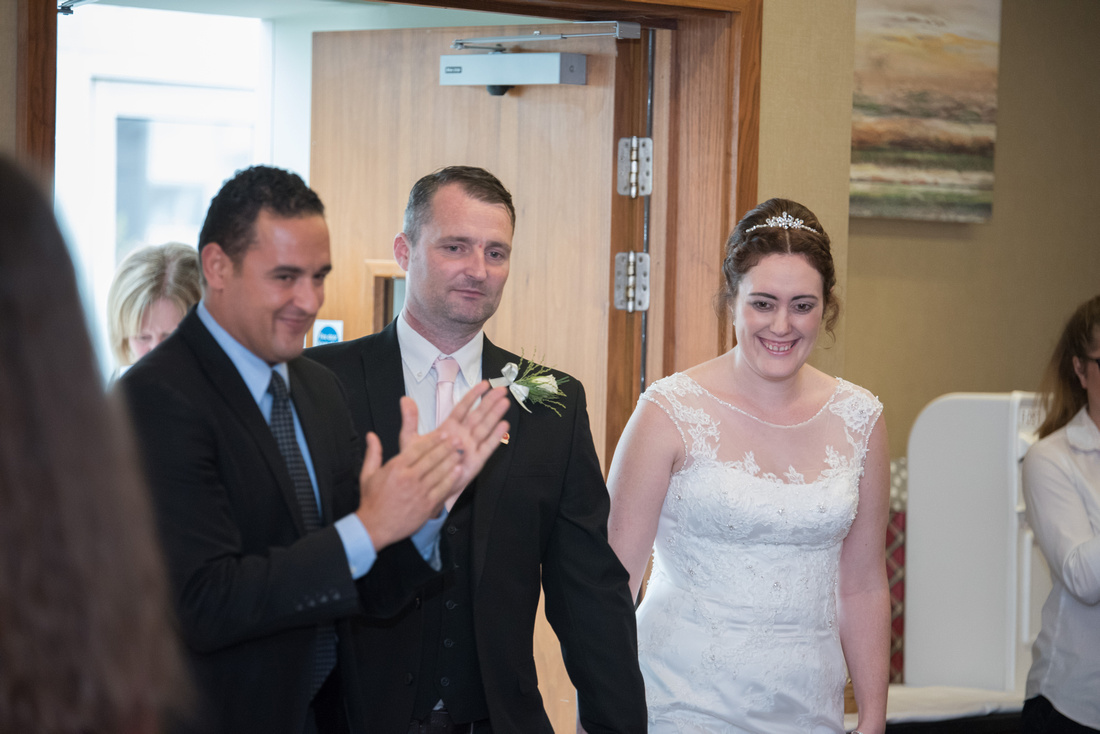 Wedding video montage...