<![CDATA[

The day started gloomy, so the decision was made to have the ceremony in The Oyster Room but almost as soon as it was put in place, the rain stopped...
Dad checks his speech, again...
I think we can tell what he is thinking from this photo...
When the registrars arrive things begin to become very real...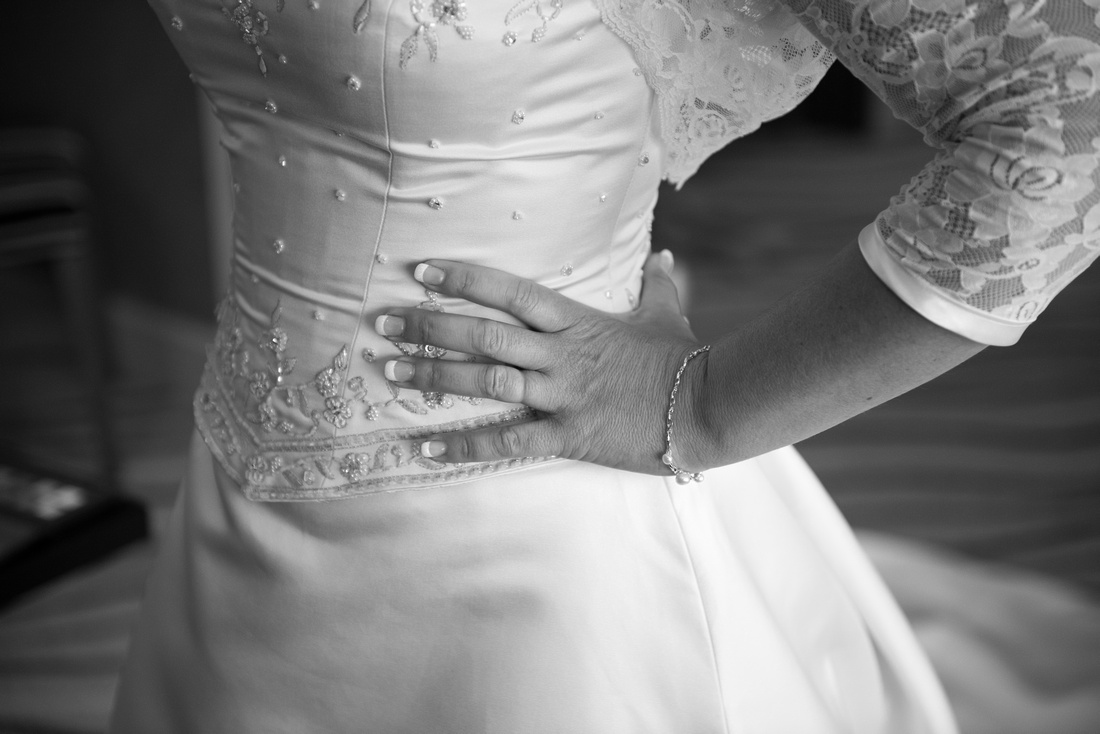 Radiant ladies...
Michael can hardly wait...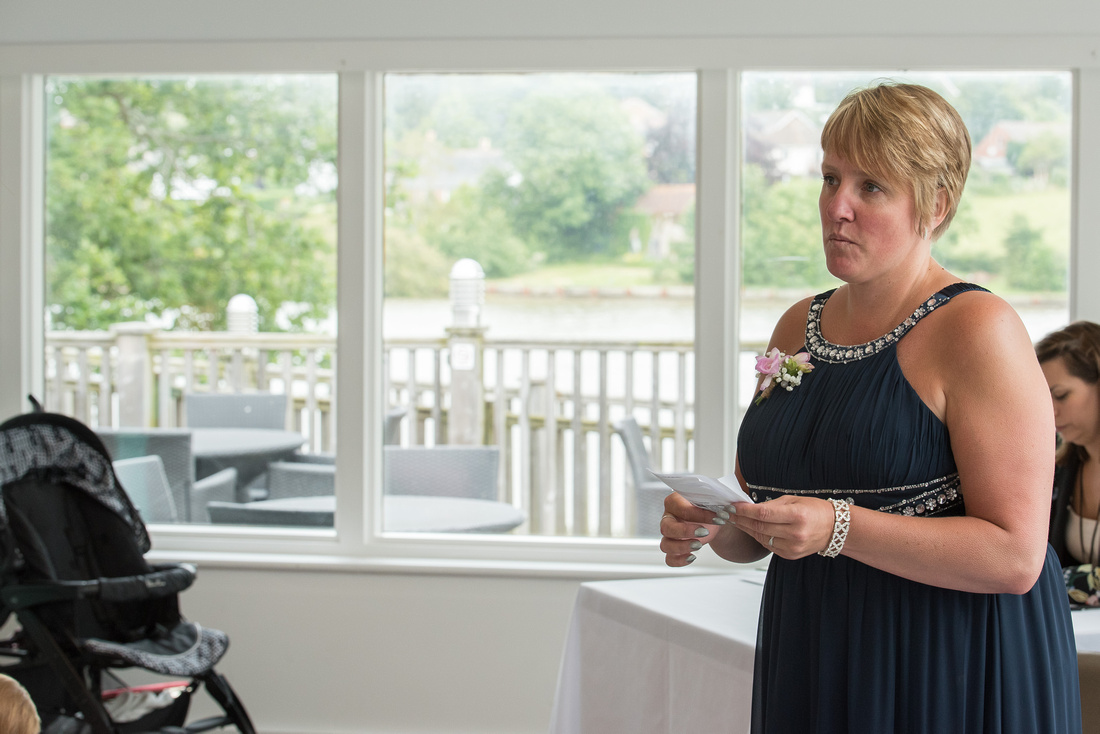 You are now, legally, husband and wife...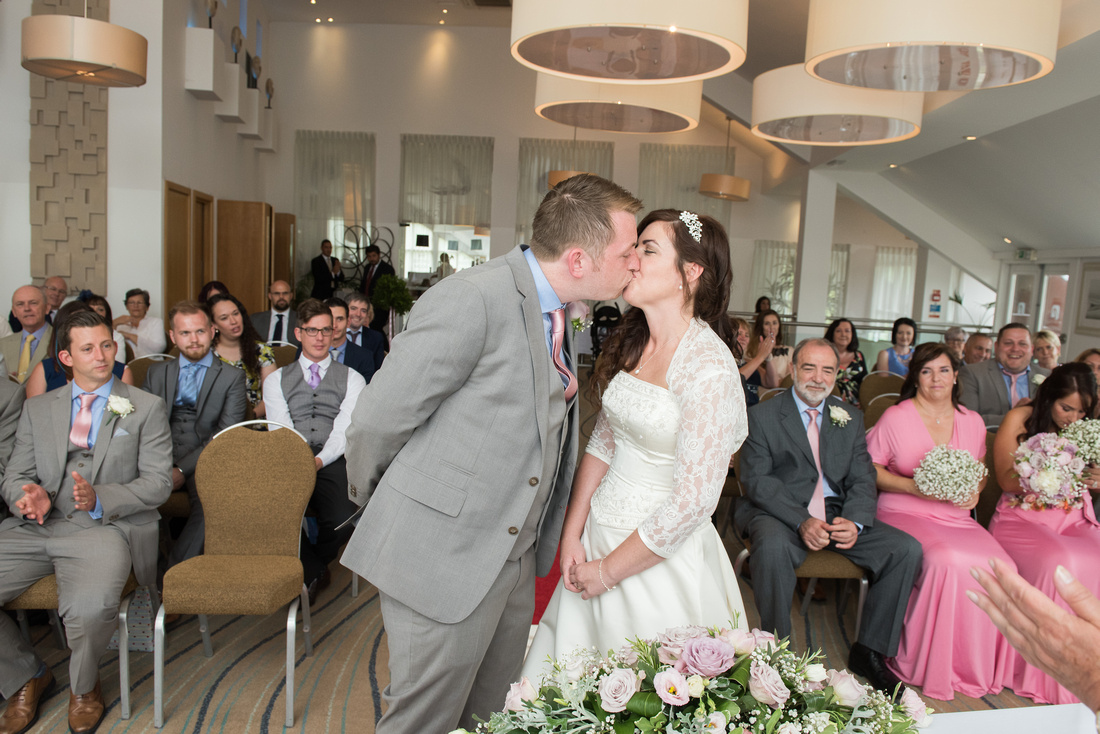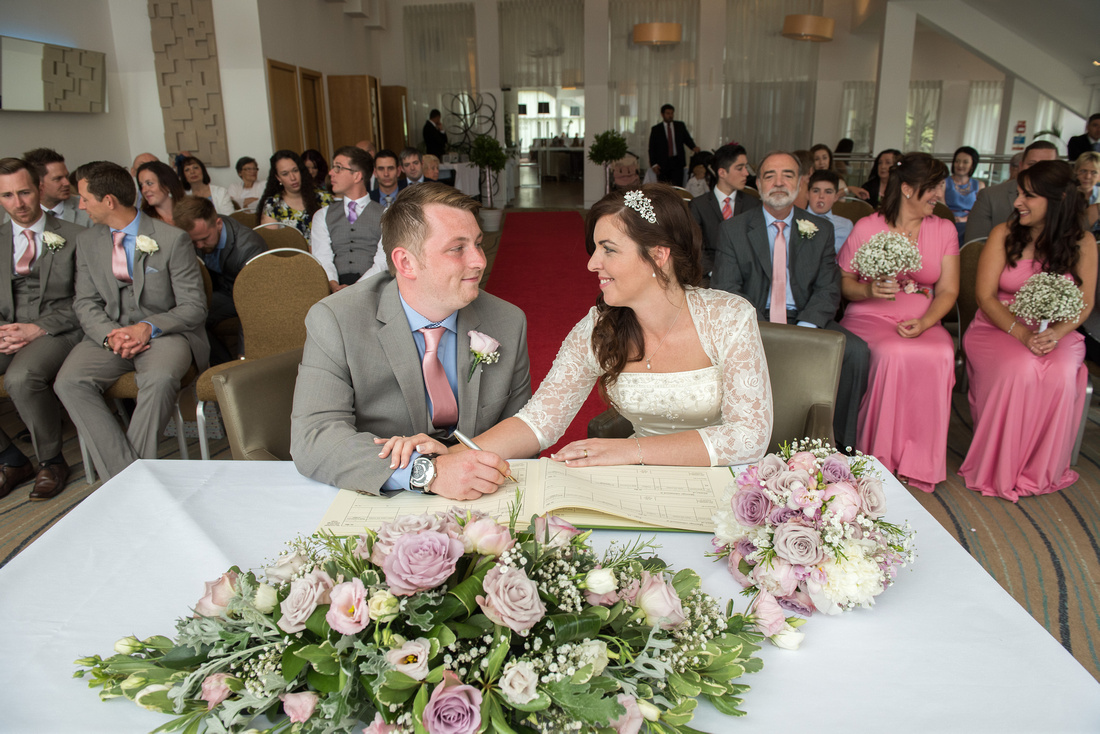 First post wedding family portrait...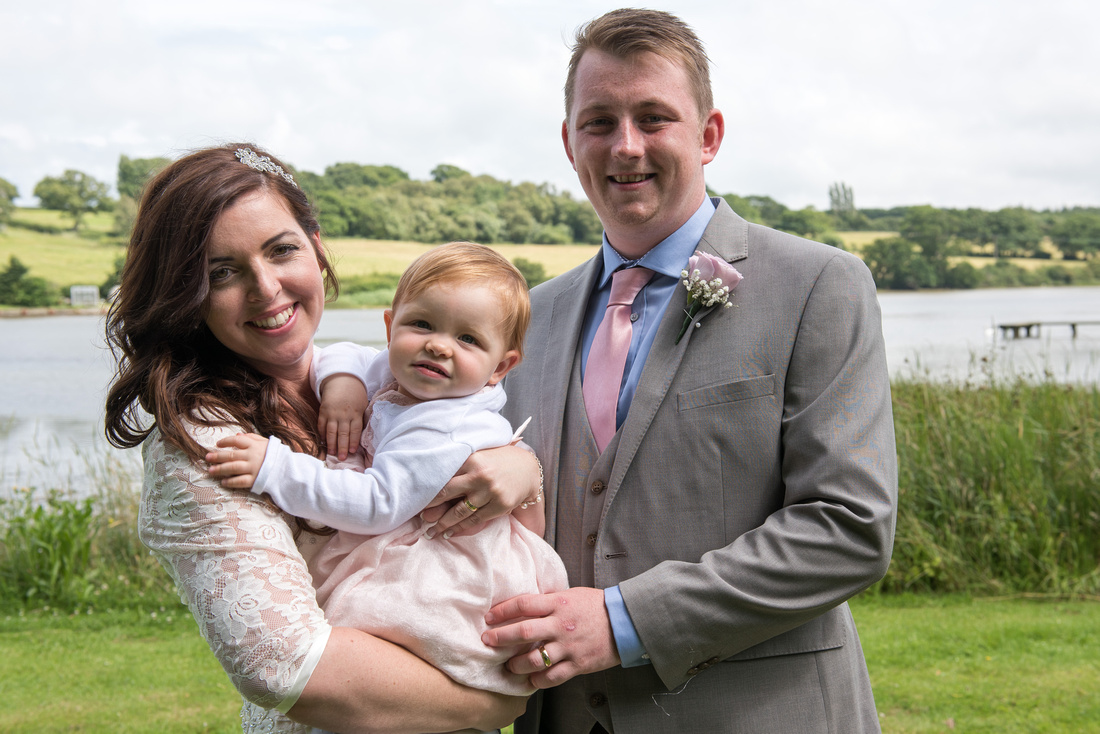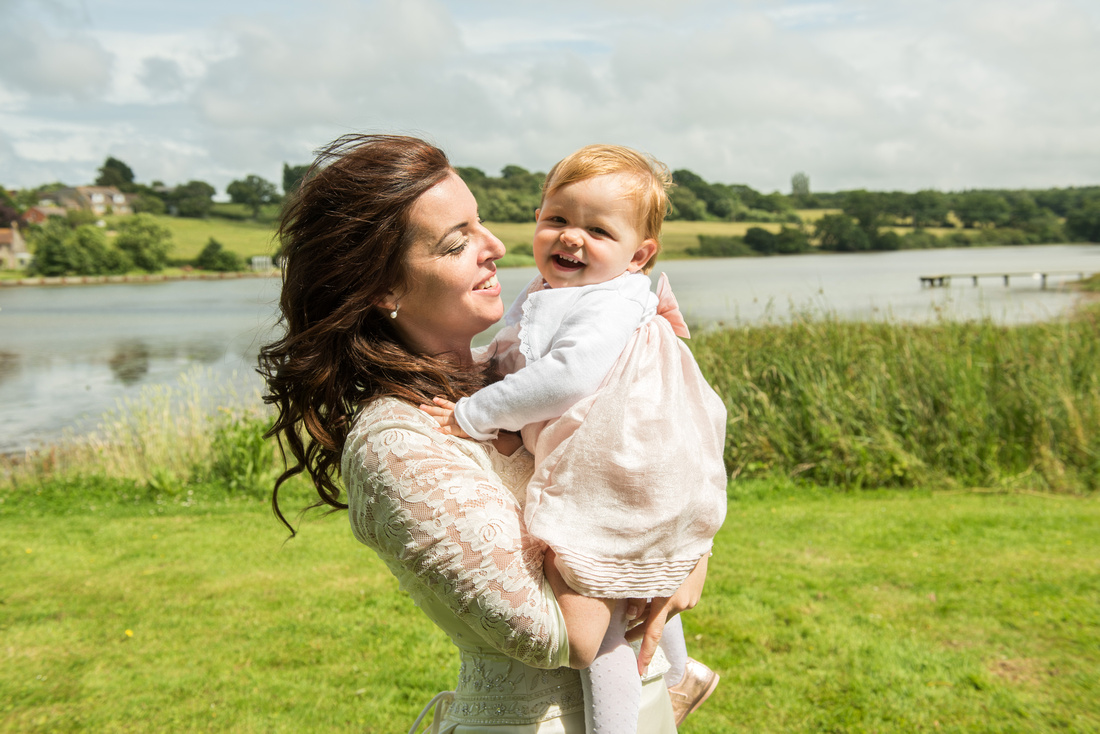 This swan was keen to photobomb so Gema helped it out...
Confetti at the gazebo where the ceremony was originally supposed to take place...
A photobombing Hoverfly this time..
Bride and Groom enter their wedding breakfast...
Chill out before the speeches...
The speeches were transcripted to Spanish and English for all guests to follow...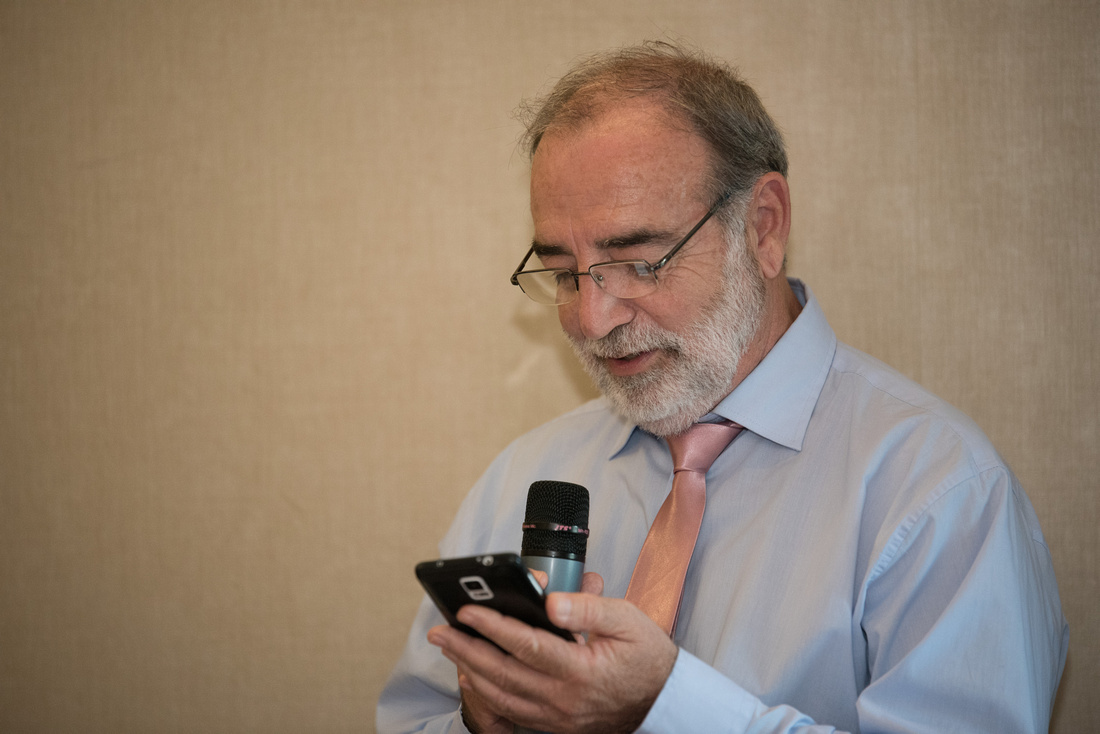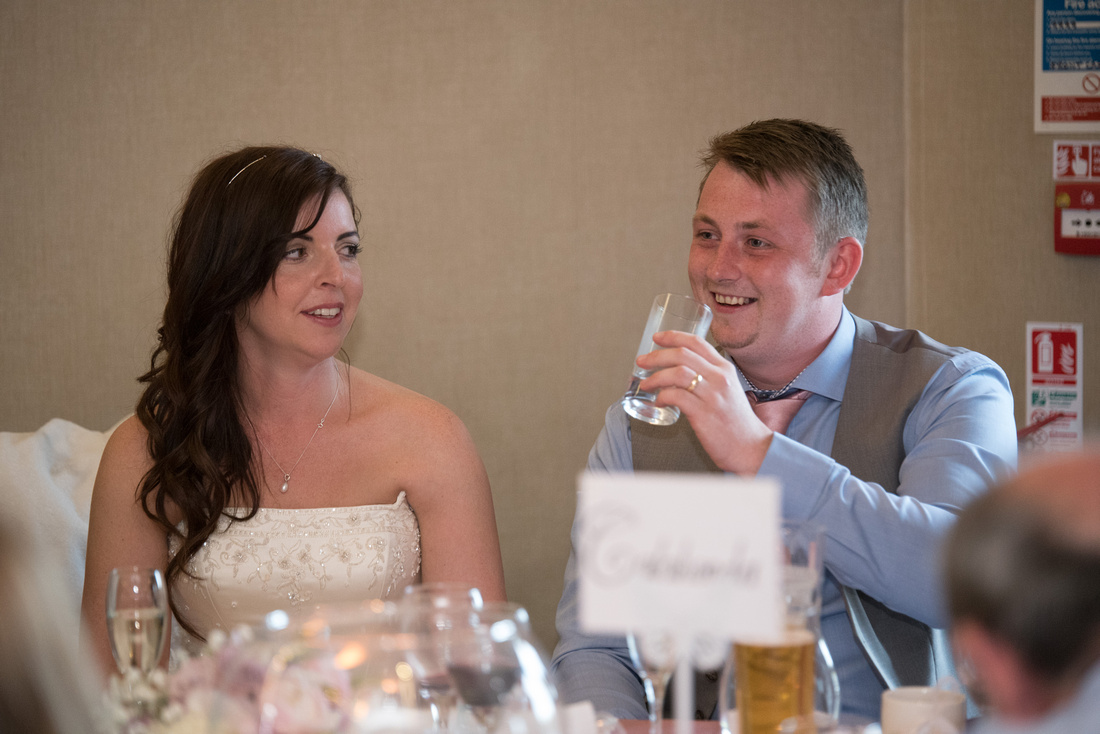 Time for some more relaxed photos...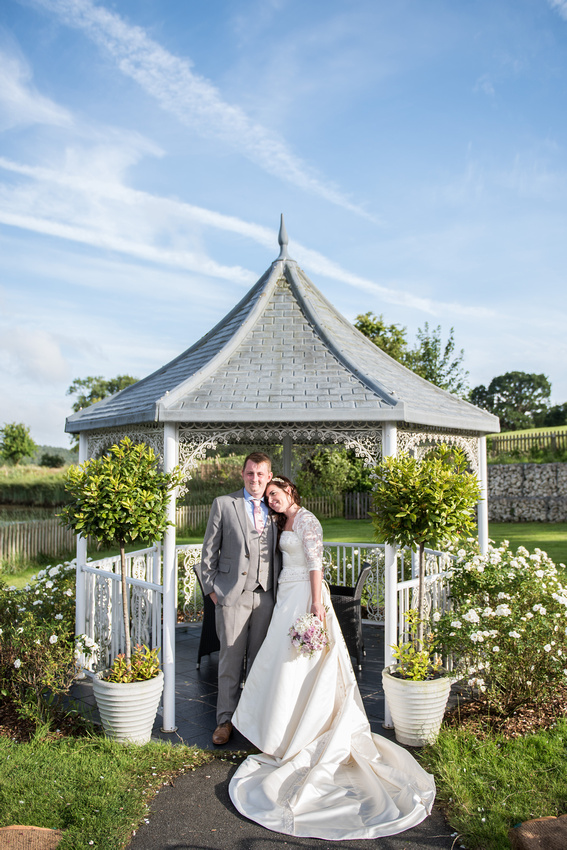 Gema admires our signing card and photo taken at the pre-wedding shoot...
The evening ends with our pop-up fun photo corner...
The video montage...
]]>