The lovely McDonald family made Debbie and I very welcome all day. We began in a beautiful lodge at Woodside Coastal Retreat in Wootton with the girls. Things didn't quite run to schedule and we had to leave for the ceremony at Ventnor Botanic Gardens while the bride was still getting ready however the bridal transport was an hour late so we could have stayed.
The wedding was very much a family affair with children Grace and Louie joining in the sand ceremony, orchestrated by Jenni Law. The weather turned after the ceremony but it didn't dampen the mood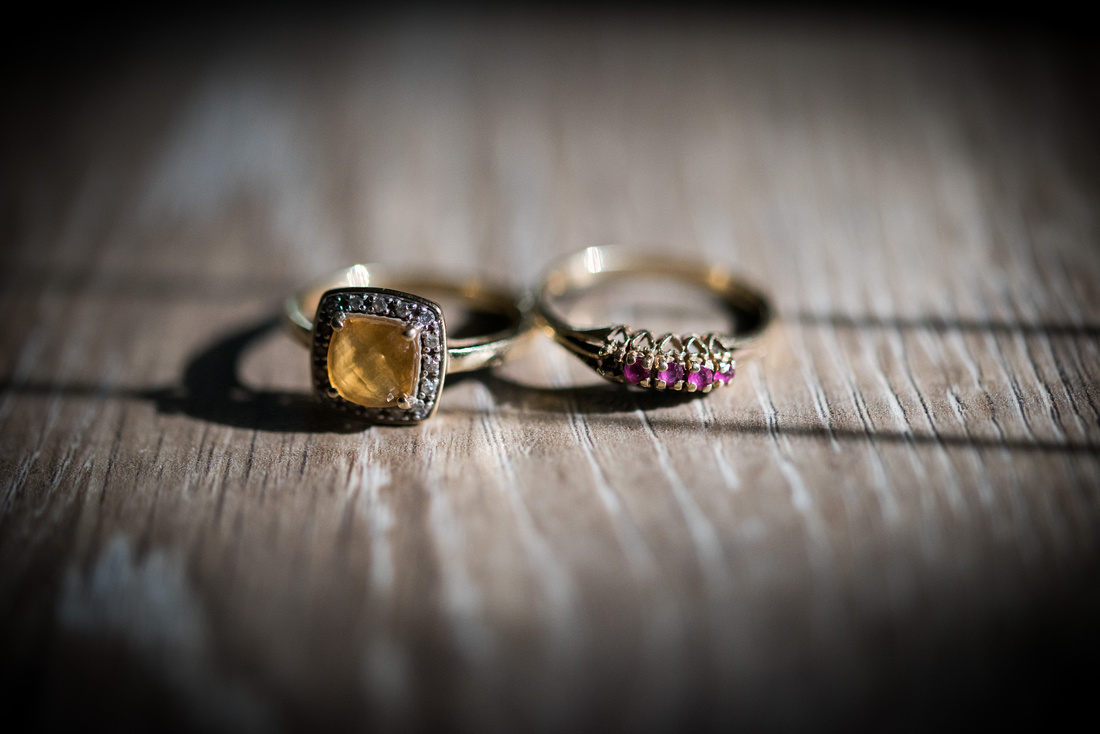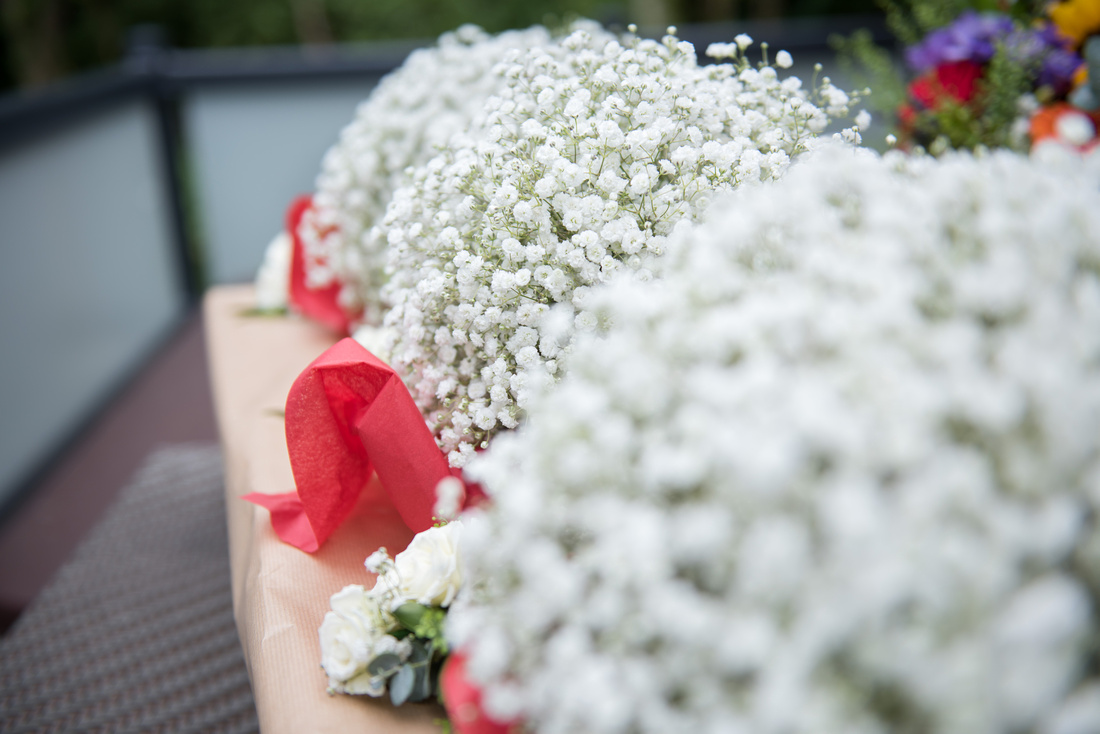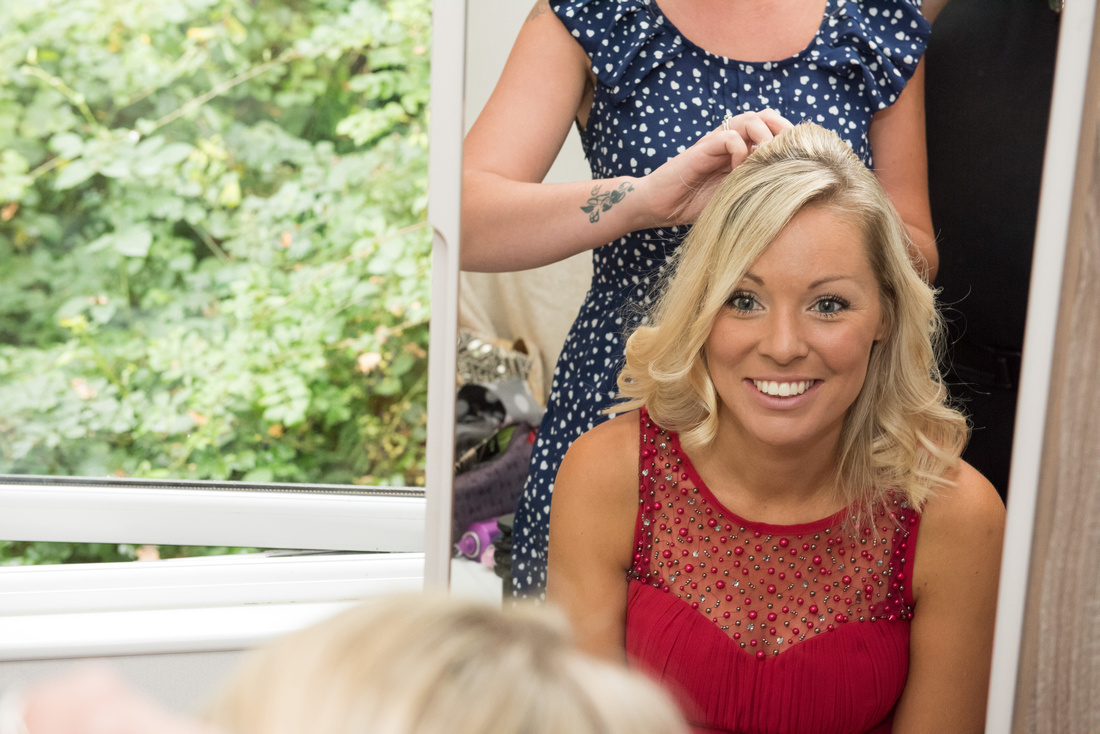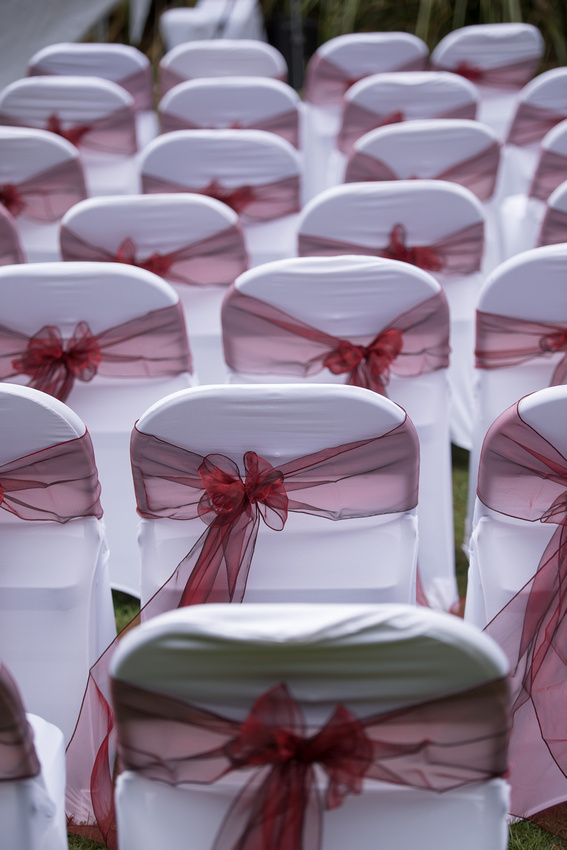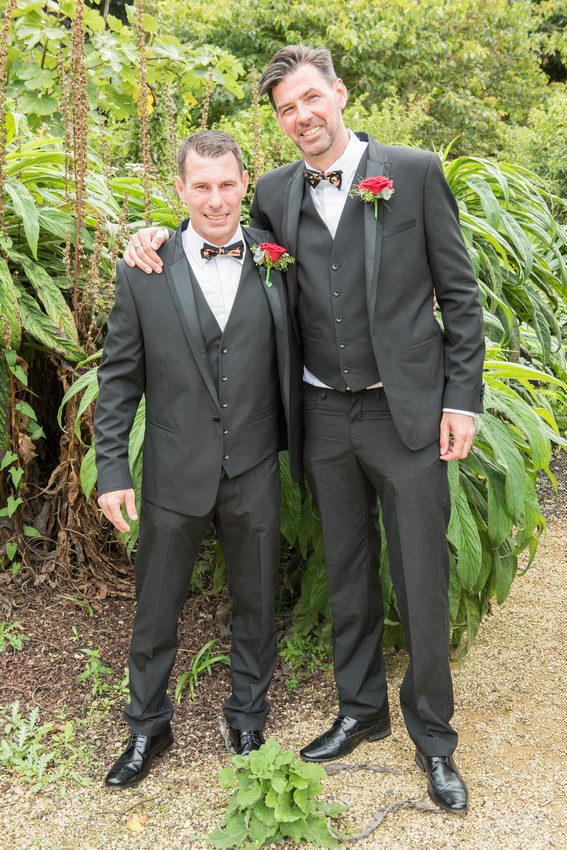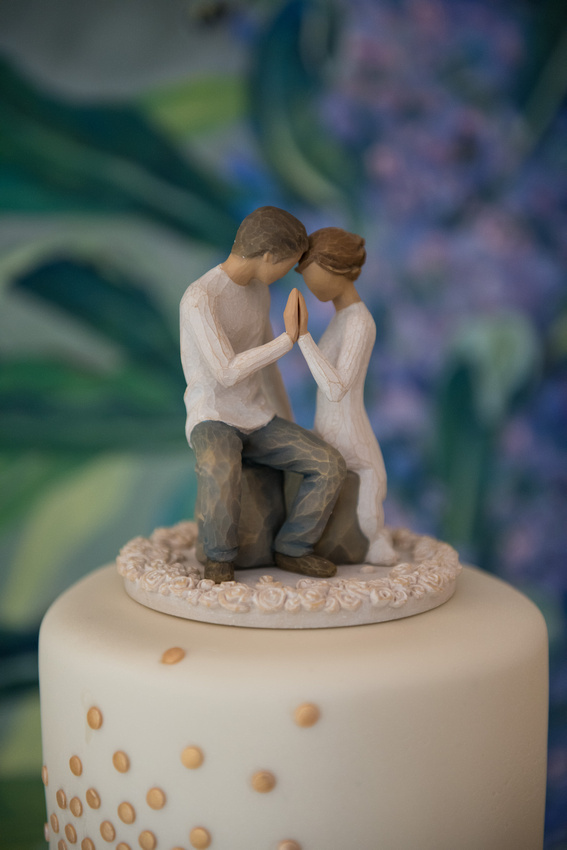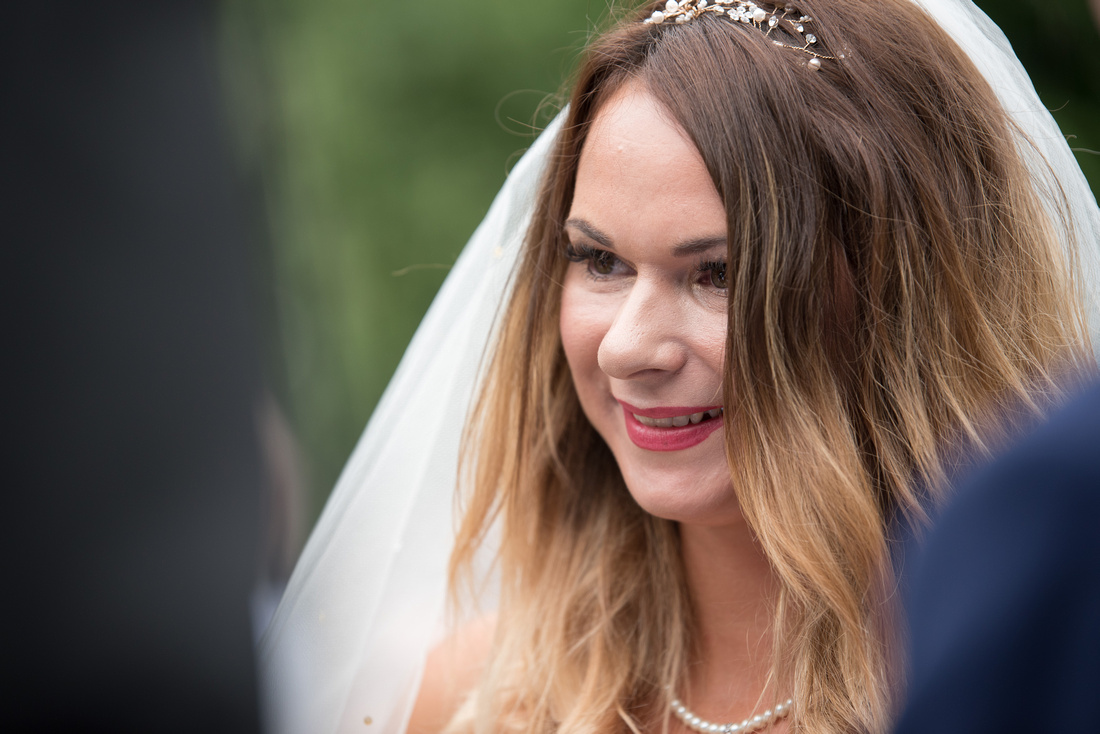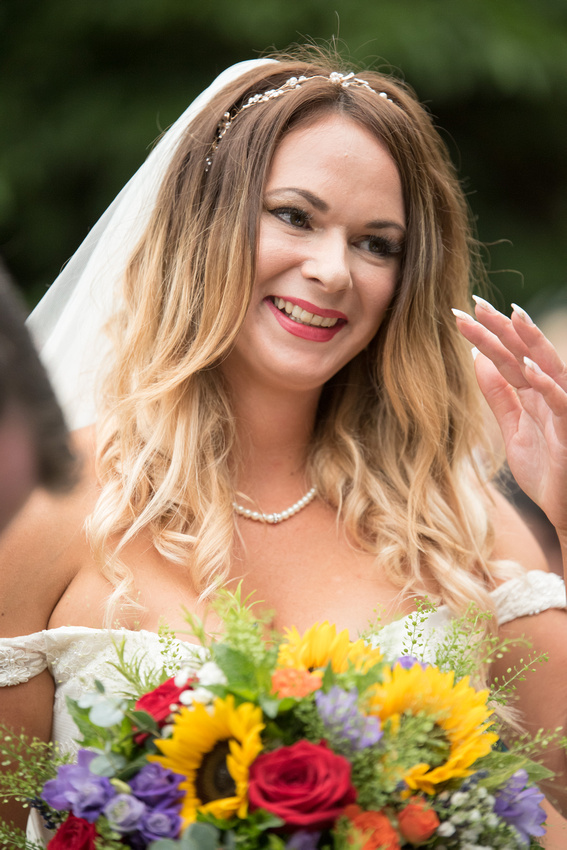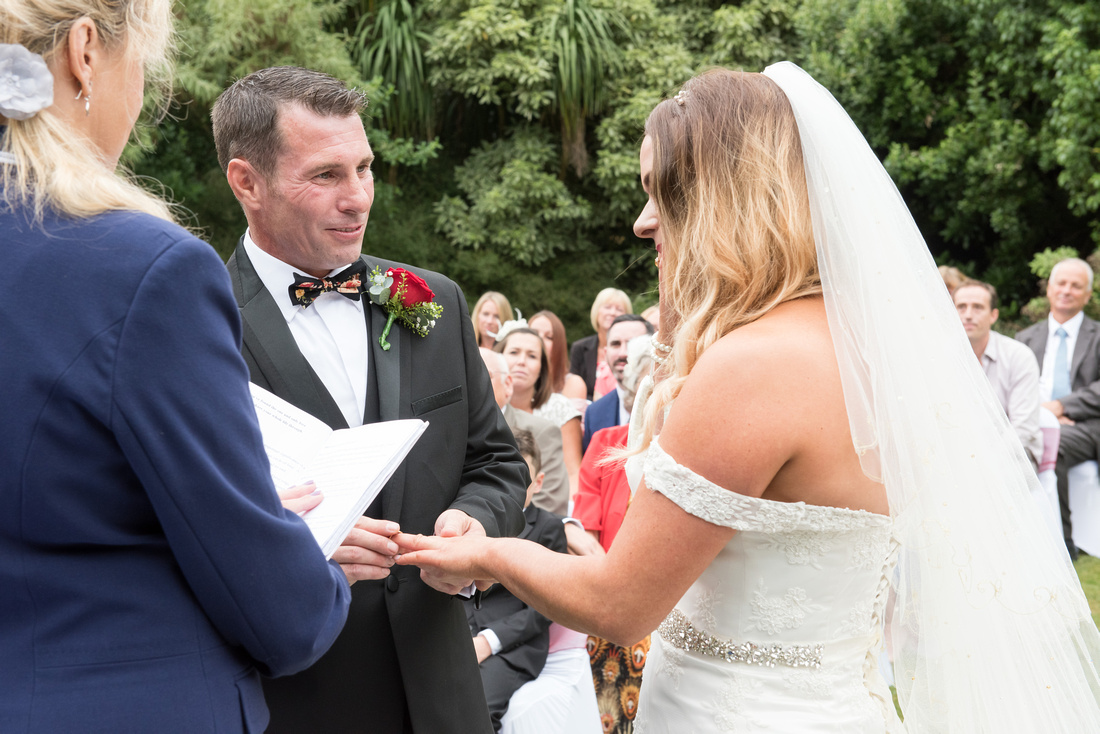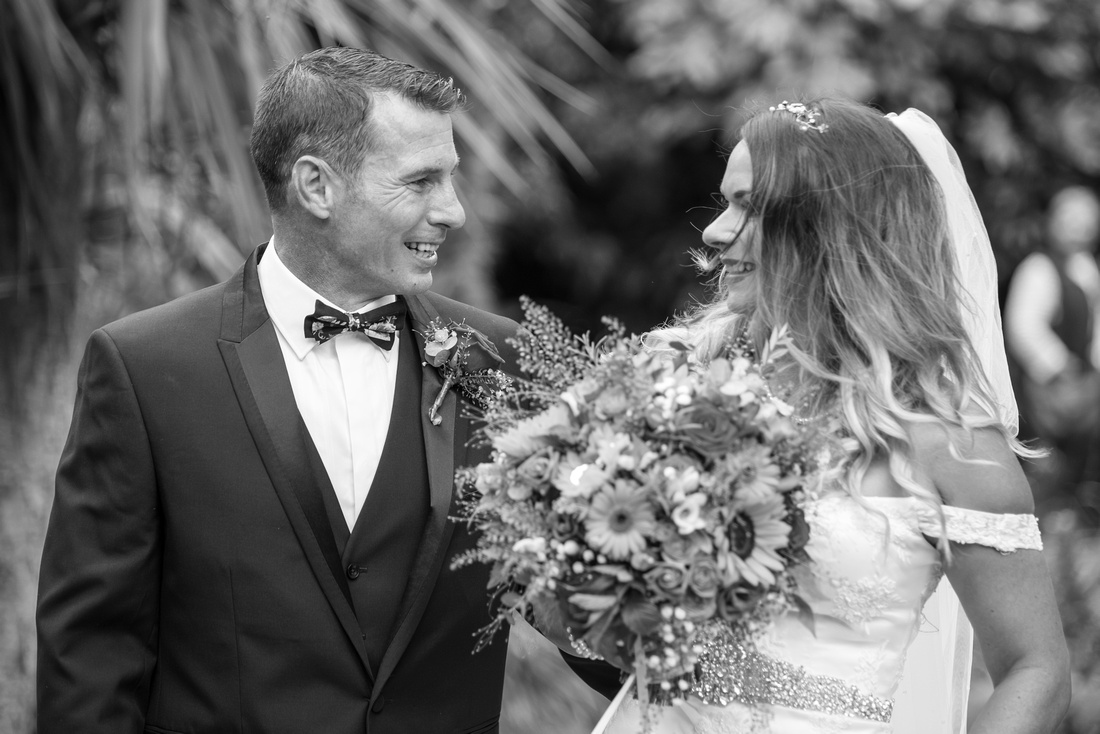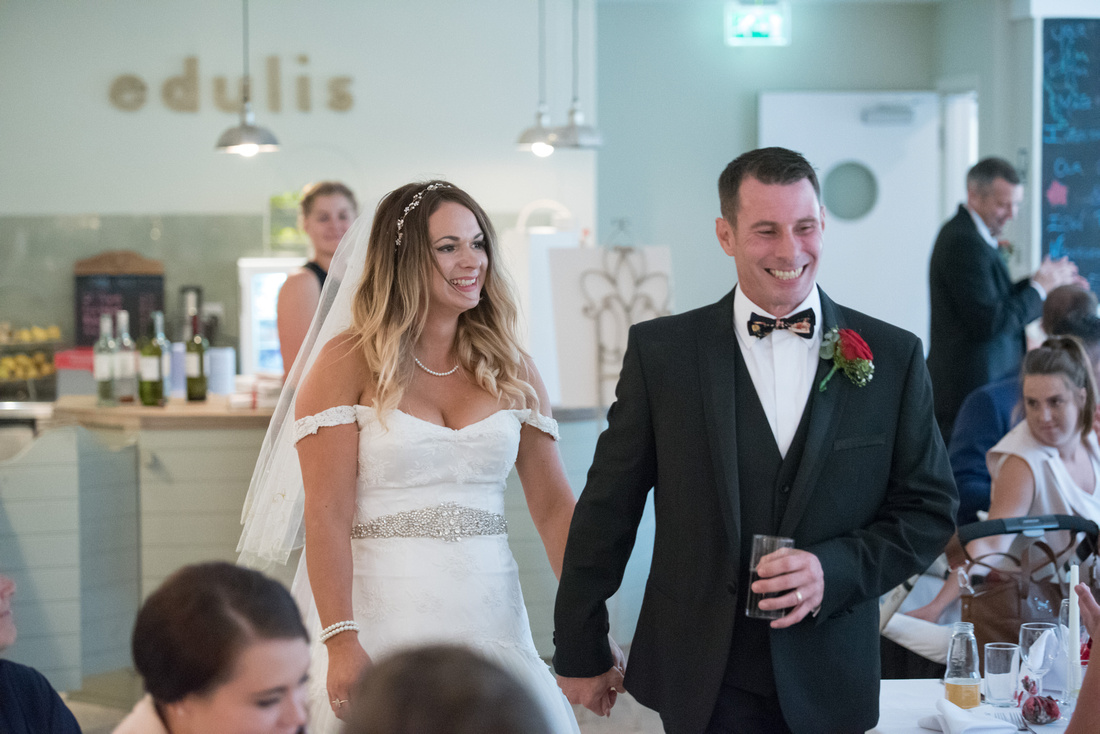 The video montage...