We didn't get an awful lot of luck this year with weather but the gods were smiling on Lucy and Craig at the end of August. We began our day shooting the family preparations in Newport before heading off for the ever popular Lakeside Hotel and Spa. Deb and I adore being part of weddings. Always an absolute joy, even if it is hard work. Each one is different, has its own personality. This one I would judge as being delightful.
As a photographer I was so happy when I got home and saw the results. This is just a small sample of the day which was also covered by Debbie as videographer.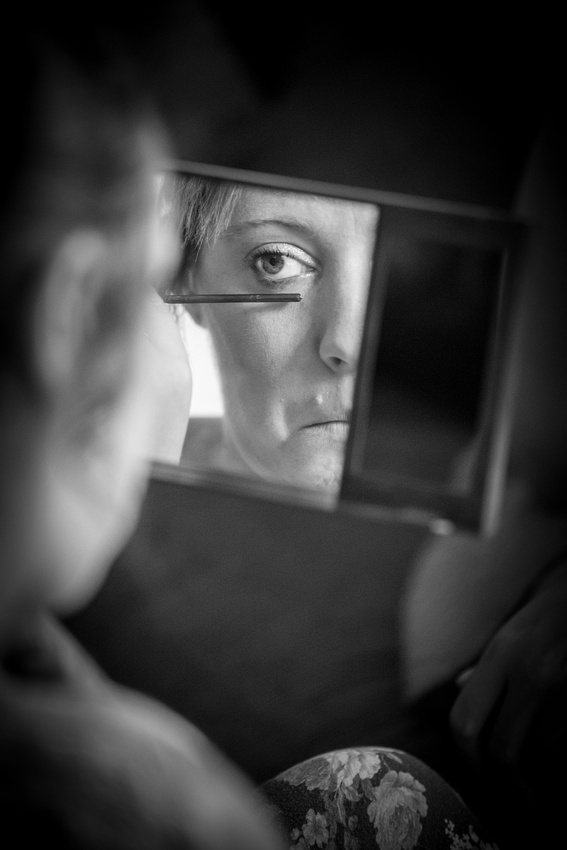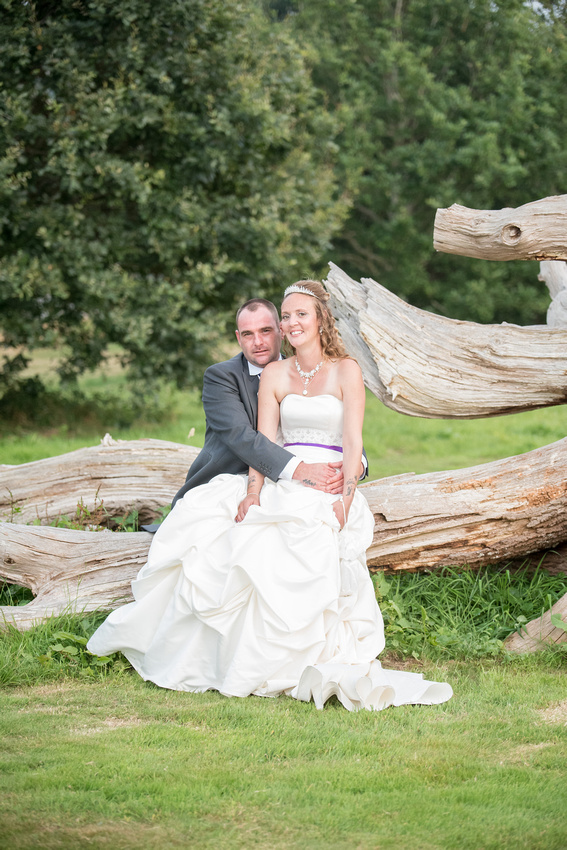 The video montage...