This was an island wide wedding which began in Newport and Clare and her posse of bridesmaids and attendants getting ready with the help of Lynsey-Marie Lamothe and Donna Jones.
On to the Apple Farm for the wedding itself...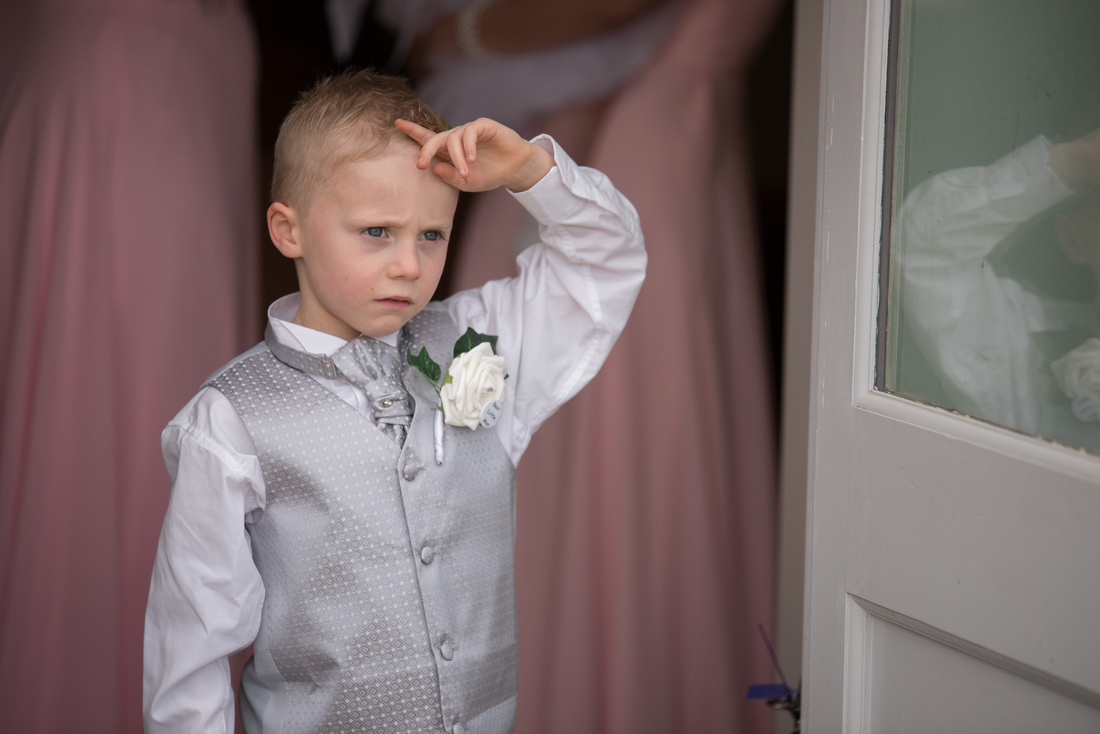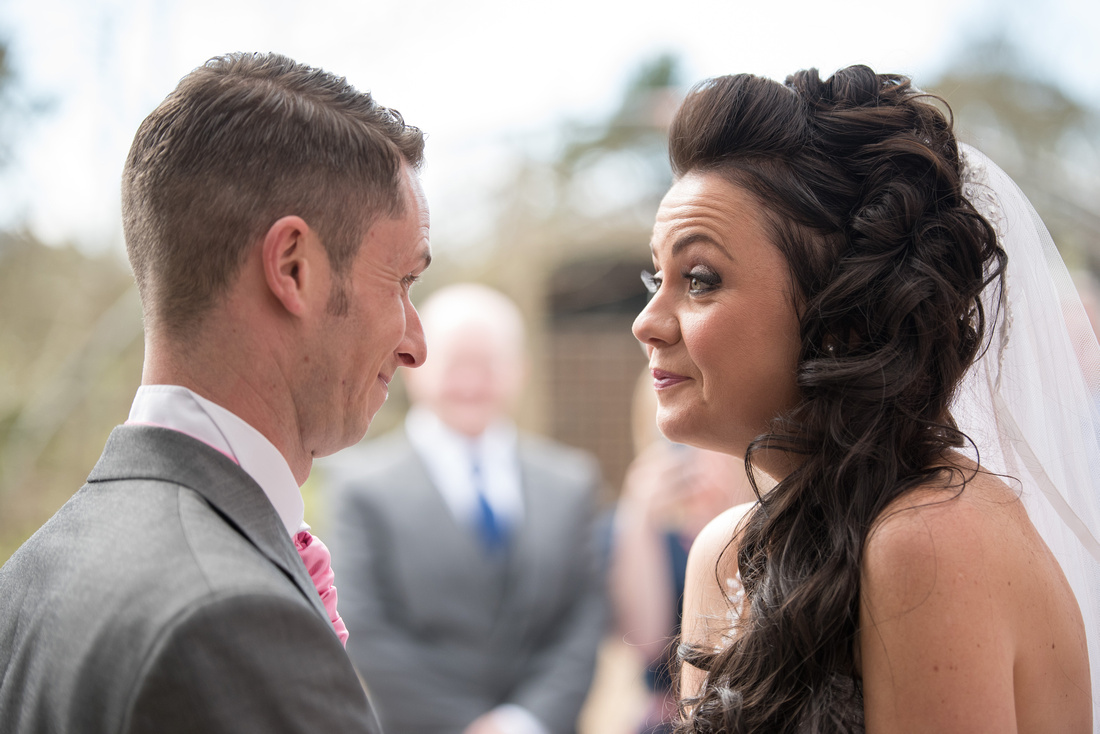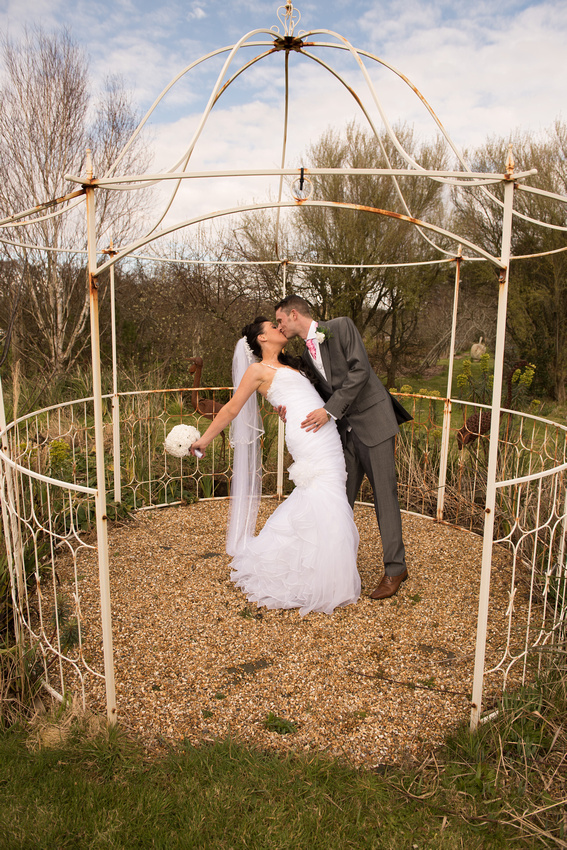 Then off to Ryde Castle for a party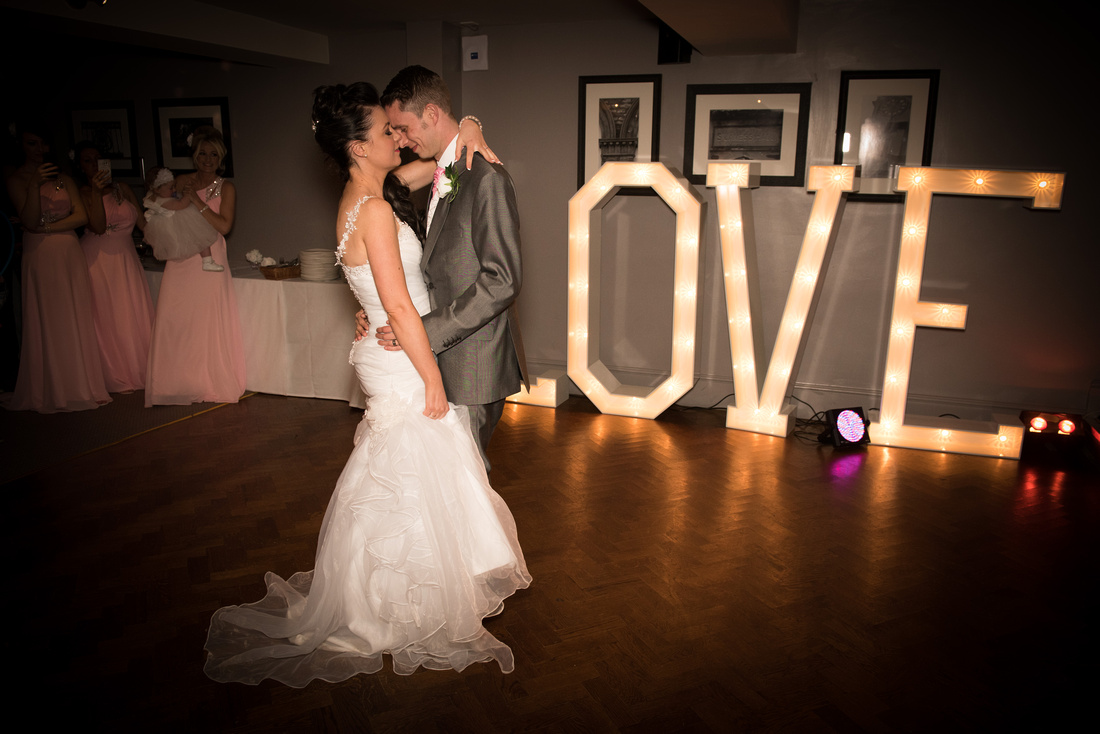 Our fun photo corner...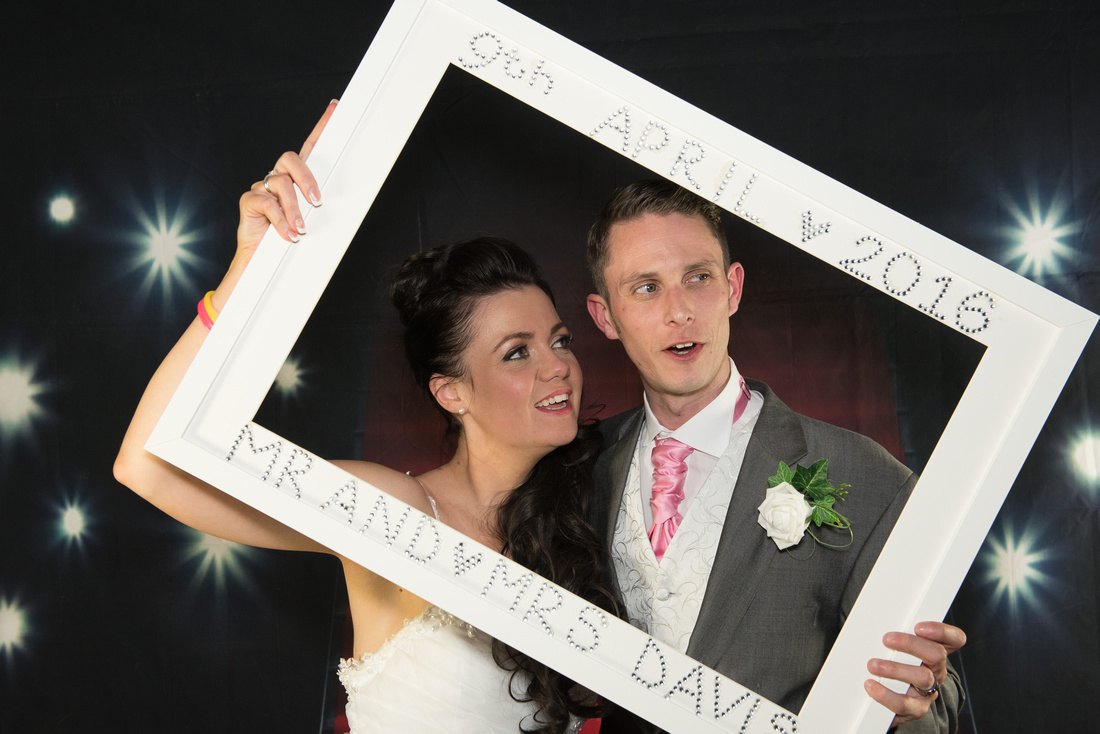 The video montage...