It is always a treat to leave the island sometimes and have an adventure; although a 300 mile car journey is quite extreme. The way up was hampered by several traffic jams and we didn't get to our hotel in Durham until 1:30am on the day of the wedding. The next day we were greeted by miserable rain as we made the half hour drive to Blyth where the bride was getting ready at her mother and father's house.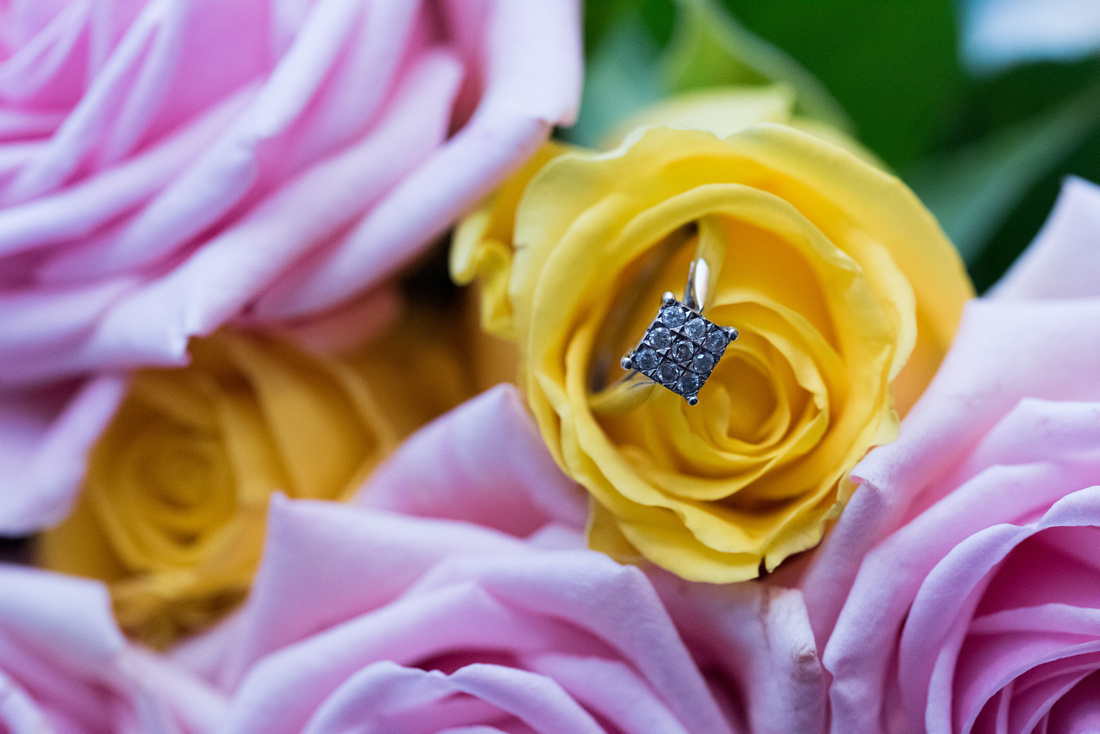 A toast to the bride
Dad was not prepared to see his little girl looking so stunning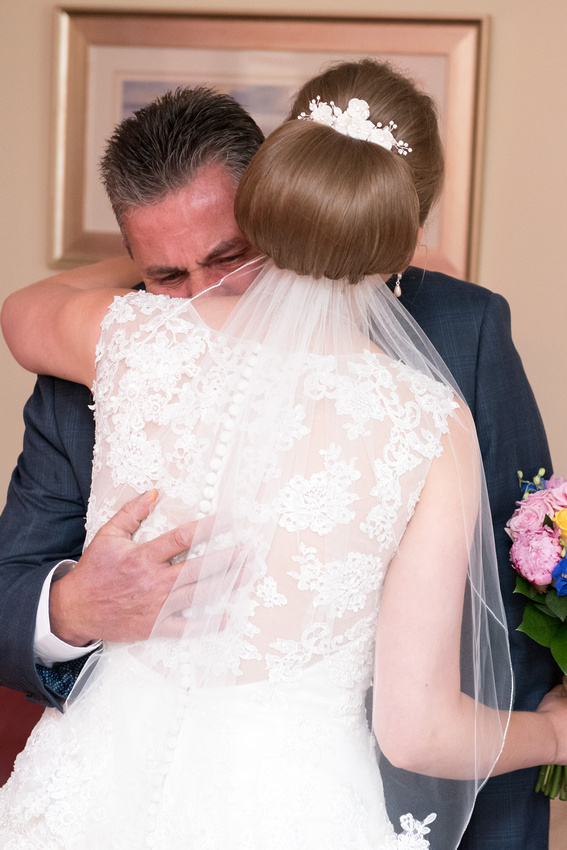 It was raining hard at the church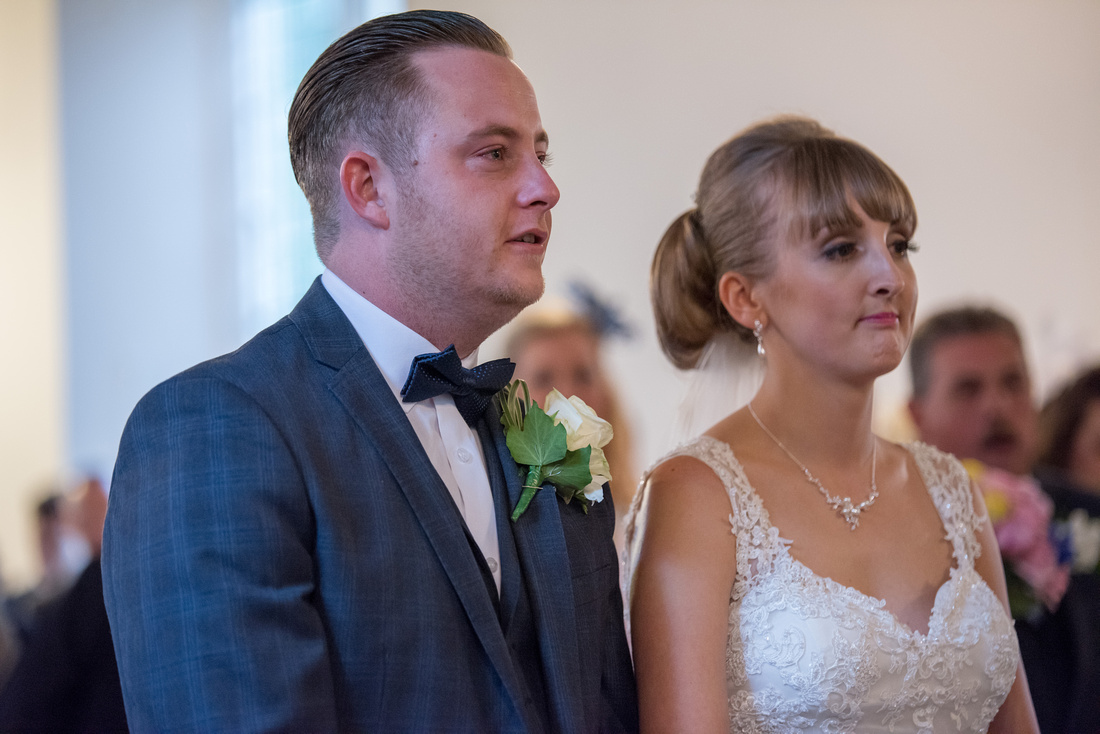 The vicar took a selfie
Off to the blustery but now dry beach
The bridesmaid all had their lucky knickers on
The guest's transport was a few hundred miles away from home, as were we...
Reception time...
Feeling the love for his new mother in law
The beach portraits were in doubt in the morning but the weather, thankfully improved
Evening party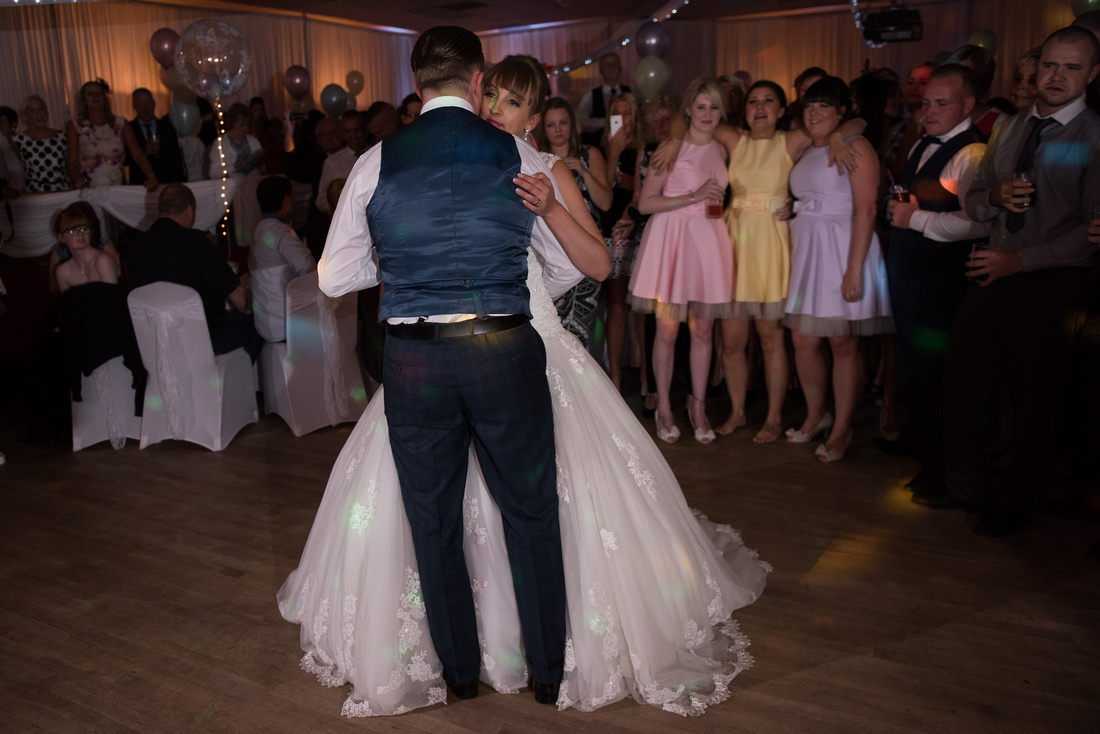 A wonderful, unforgetable weekend for all concerned