Early start for Debbie and I. 8:30 we arrived to begin filming (Debbie) and photographing Leana and her bridesmaids getting ready.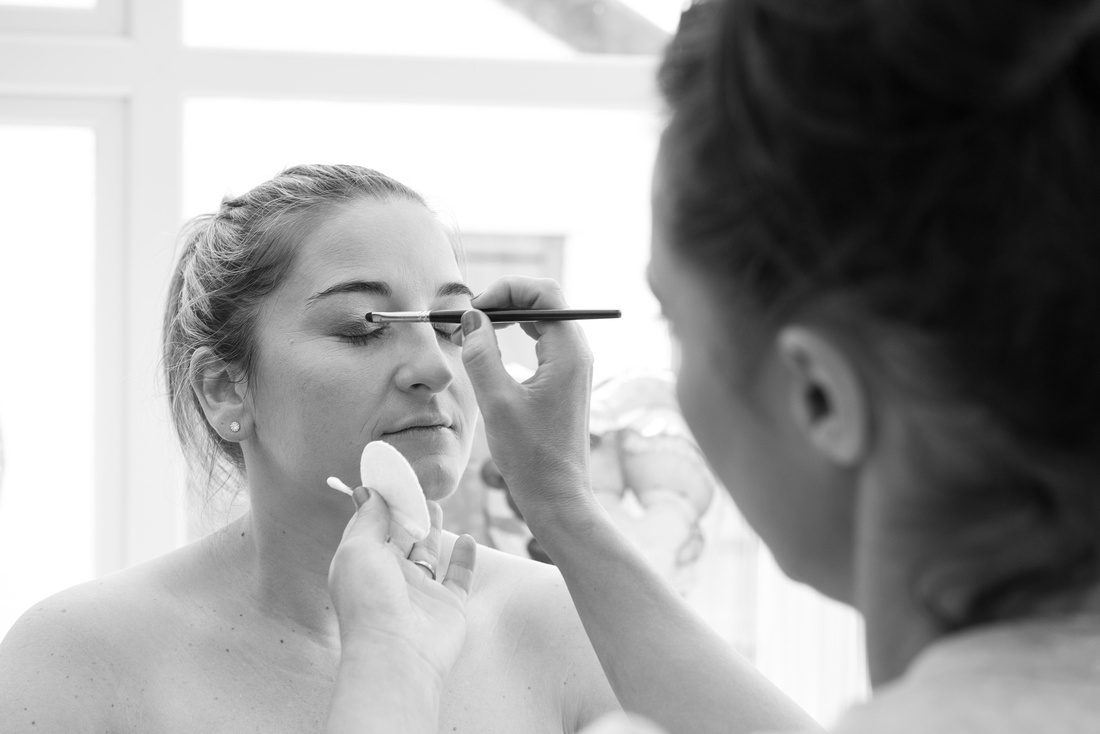 The dresses were waiting patiently...
And so was the bubbly...
Soon everyone was ready...
Even the boys...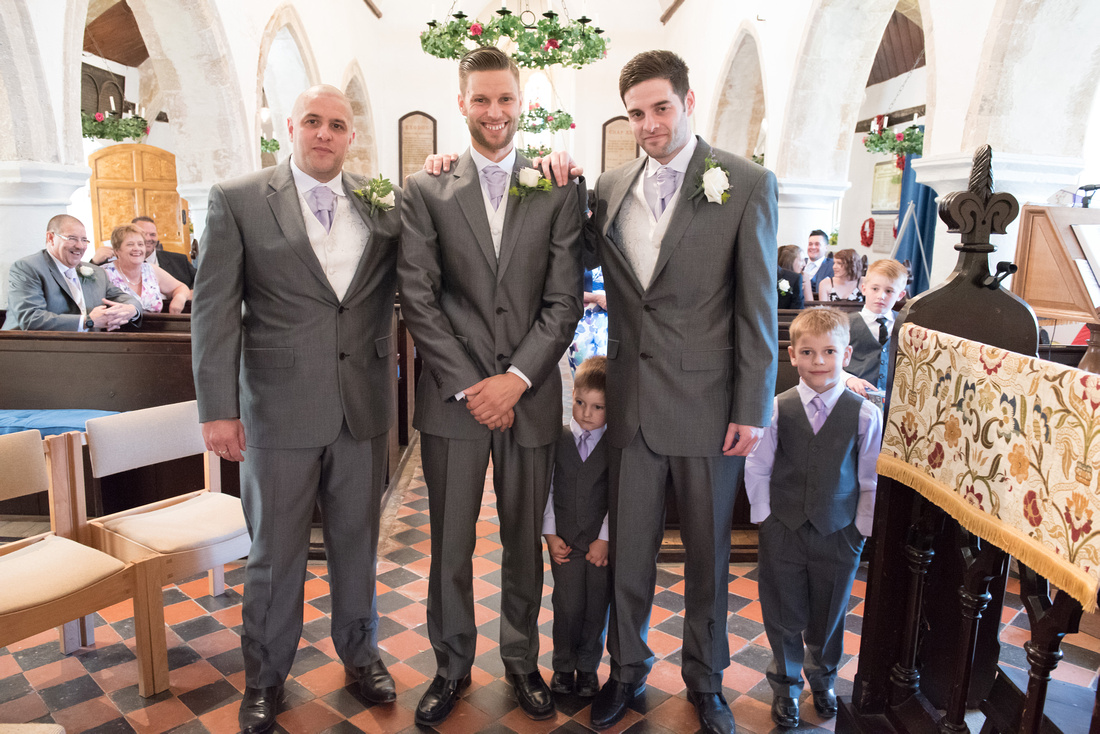 The bride arrived on time but the groom was late.
Time to celebrate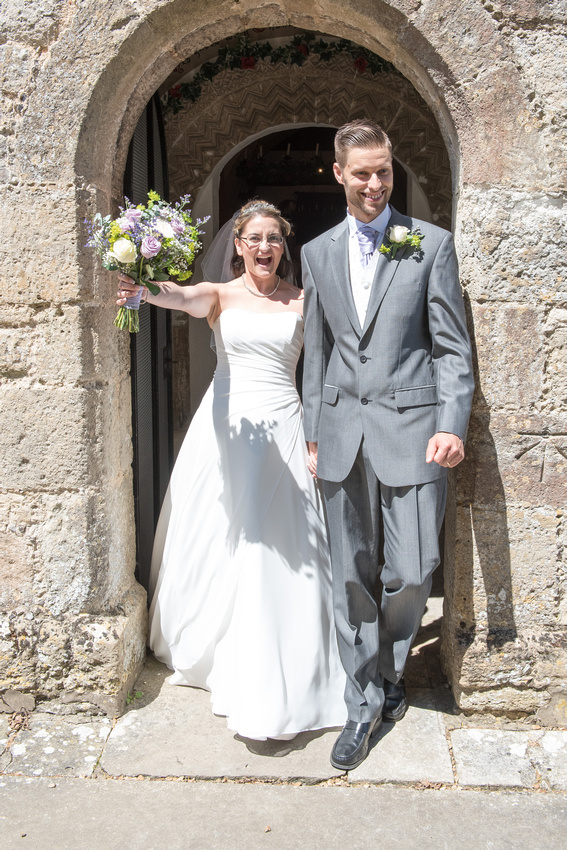 With family and friends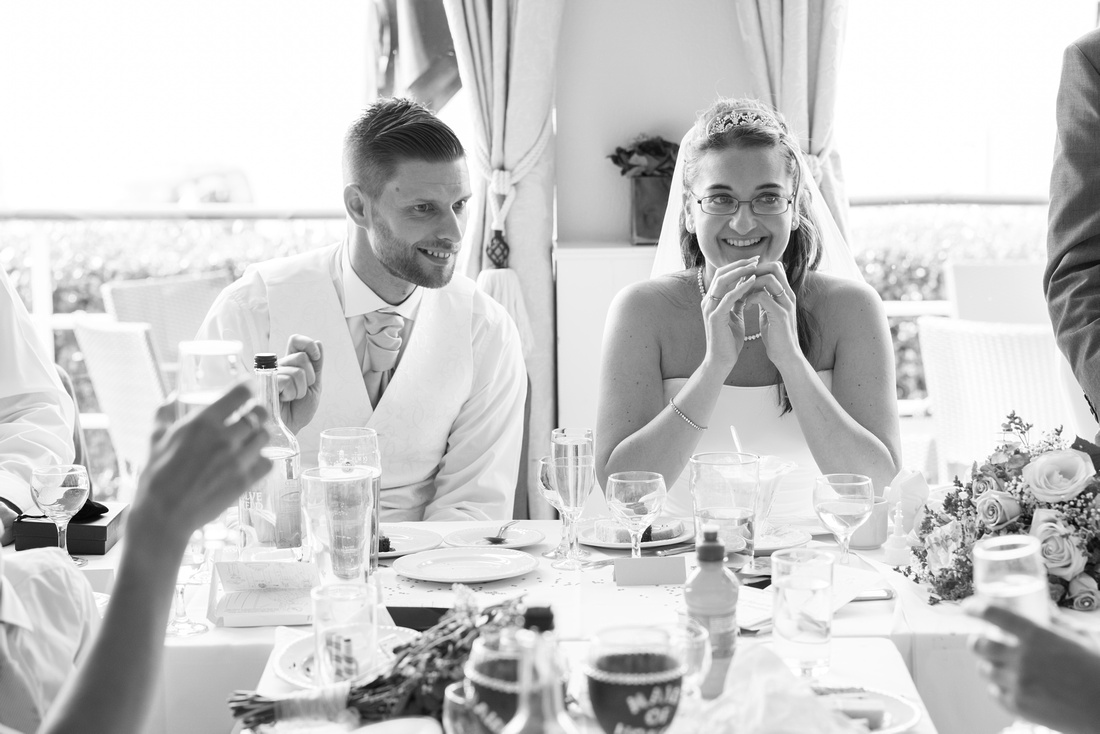 Time to cool down with a paddle (Debbie's idea)
Then we took the couple away for a private shoot in Gurnard...
Back to the New Holmwood just in time for the first dances...
Then off to the beach to enjoy the stunning sunset...
And finally some boto-footh (as it isn't a photo booth) fun.
A good day was had by all and we finished at 10:30pm. Here is the obligatory wedding video montage - provided to all weddings...