Spectacular sunshine was with us from the outset. We began the day, bright and early in Carisbrooke with the girls as they started getting ready for the day. Priority, of course was... Switch the TV on.
Off to Freshwater Bay for photos by the beach and a big surprise for Abby from a late father...
Meanwhile, Steve is waiting at The Apple Farm with the boys...
The Bride and her entourage arrive...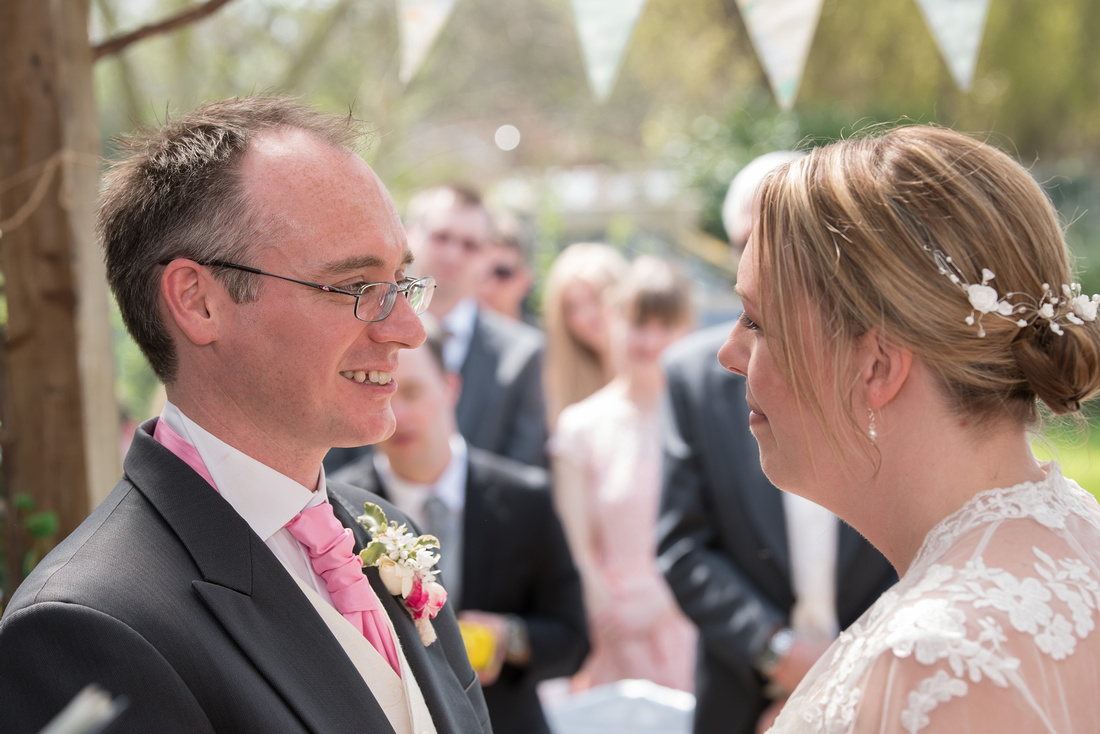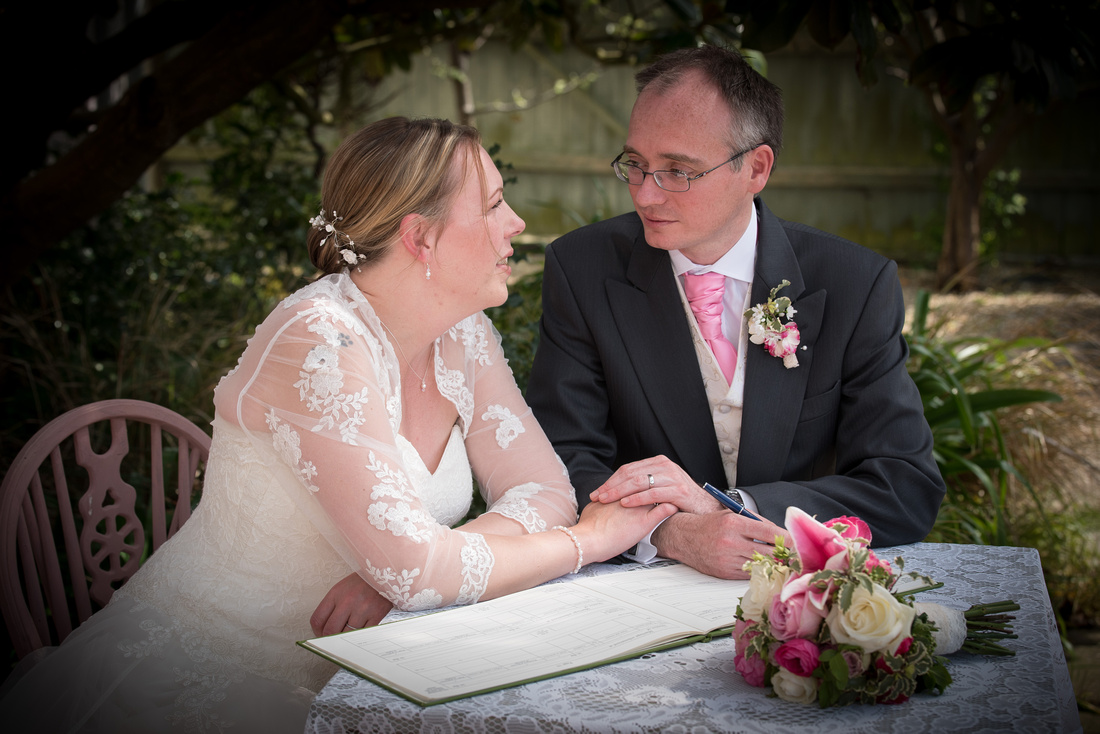 Back to Freshwater Bay for portraits...
Back to the Apple Farm for family shots...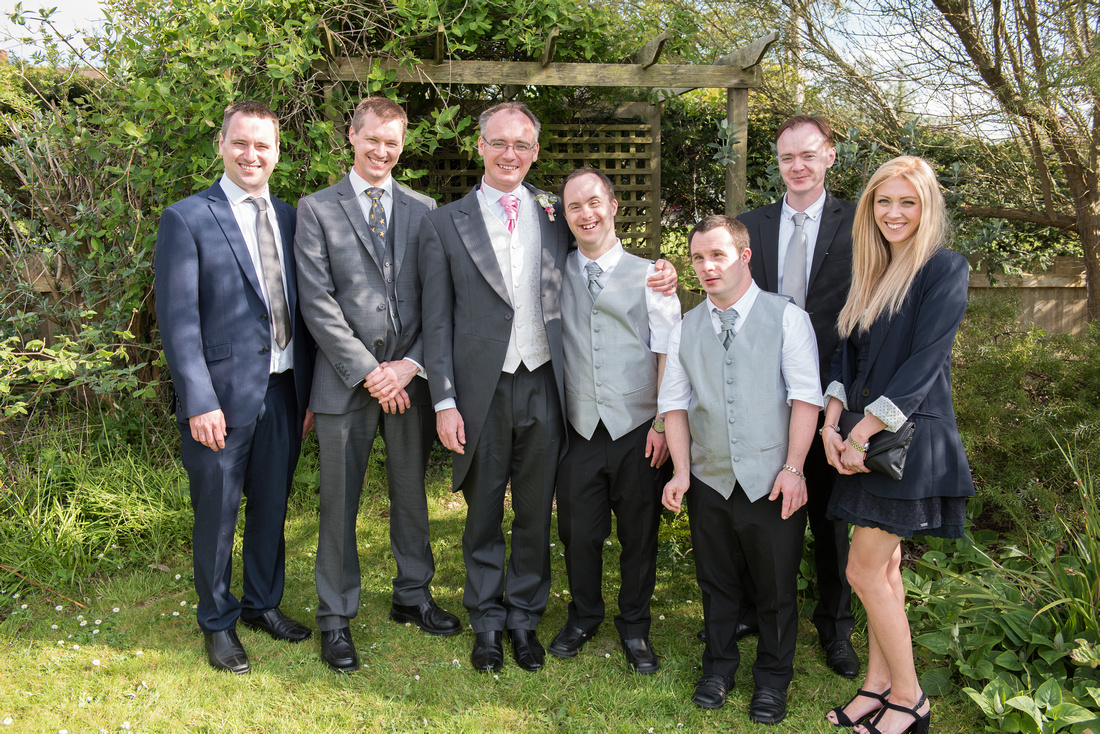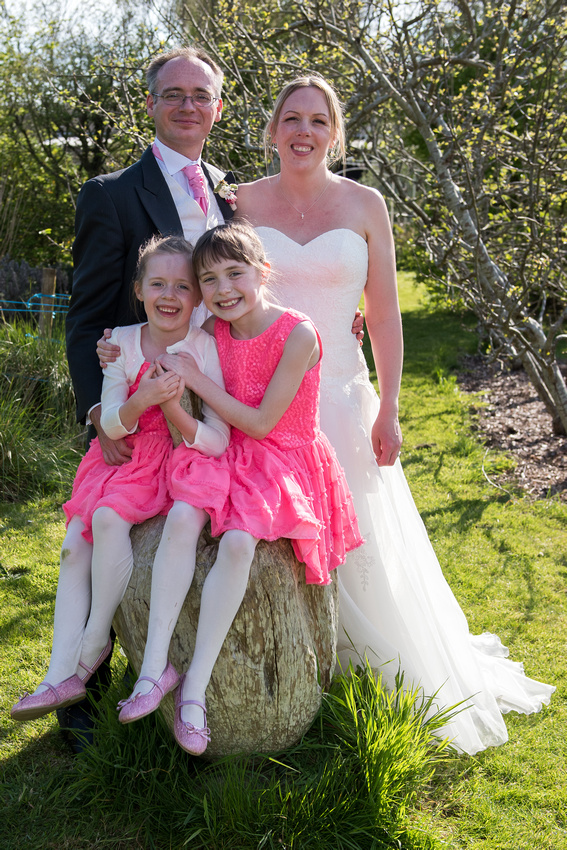 Reception.
More portraits before the evening party...
The sun was a friend all day but eventually it was time to kiss it goodnight x
The video montage...